" Fairtrade has been consistently taken further. Instead of using financial means to embellish a system based on colonialist overexploitation, Coffee Annan has untied and straightened the value chain again "

" If you want to drink good coffee, you have to learn about its history. "

"Marcel Lorenz and his team want to bring more value creation back to the producing countries and thus ensure new jobs and more economic growth in the country of origin."
Our coffee beans
We pay attention to high quality along the entire value chain. Therefore, the coffee cherries are picked by hand and only ripe fruits are selected. After processing, these are roasted in the country of origin. Our coffees are different and yet they tell a common story: full value creation is possible in the countries of origin.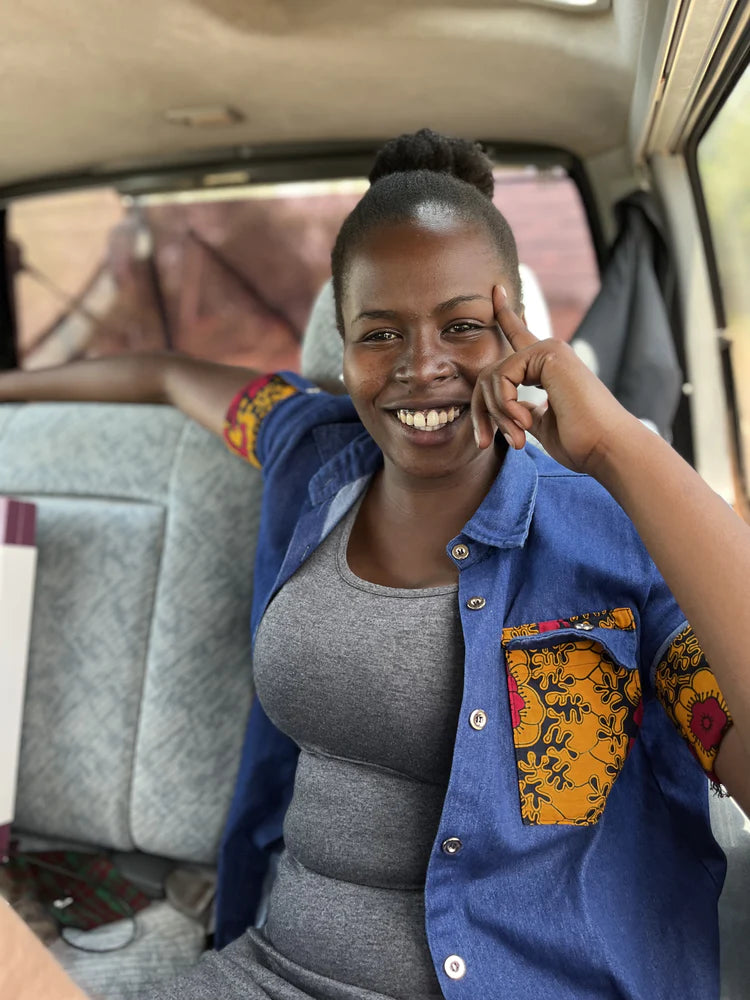 Which coffee type are you?
Hi, I'm Anna. I am a coffee trainer and coffee roaster from Uganda.
Here we prefer light roasts, so Masha's filter coffee is my favorite. Which coffee type are you? I would be happy to help you choose.
Bio-degradable capsules
Should we do capsules? Hardly any other topic has divided our team as much as the capsule issue. Single use is just not cool. Point.
But the fact is that 29,000 plastic and aluminum capsules end up in the trash every minute. That's over 40 million capsules per day - an enormous environmental impact.
We have teamed up with Rezemo, a German start-up for sustainable packaging made from renewable raw materials.
The result: coffee from Africa meets a wooden capsule from Germany. The capsule decomposes completely in nature, without microplastics or aluminum.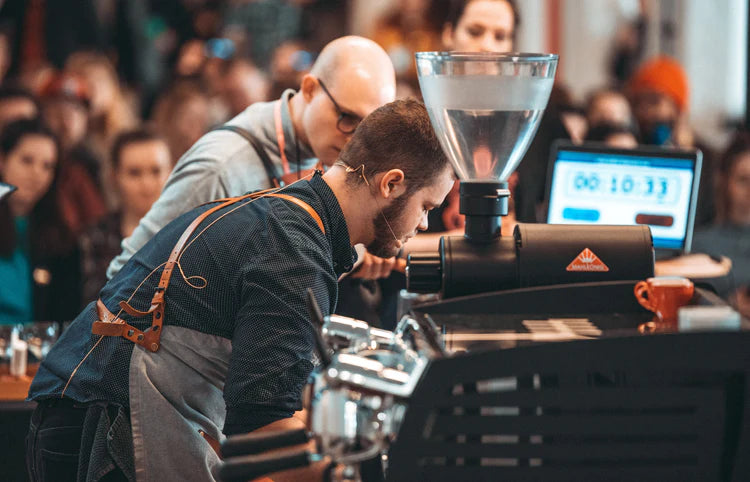 Hi, I'M VOJTA.
I have been supporting the project since 2019, when Marcel told me about his idea of ​​roasting specialty coffees in the growing countries.
I have been officially part of the team since January 2022. As Head of Coffee, I am responsible for selecting the green coffees and developing the roasting profiles. I'm currently working on brew videos for you so that you get the best coffee experience.
Do you want to brew like a champ? There's the right equipment here