Fellow Carter Move Mug (Matte Black, 354 ml)
Der Carter Move Mug ist mehr als nur ein Becher – eine Ode an den Kaffee. Dies ist nicht irgendein Travel-Mug, sondern ein Kunstwerk, das deine Kaffeemomente veredelt. Ausgeklügelt und designt für echte Kaffeekenner, die unterwegs nicht auf Qualität verzichten wollen. Der innovative Spritzschutz und die schlanke Form machen ihn zum unverzichtbaren Accessoire für jeden Kaffee-Abenteurer.
Technische Details:
Fassungsvermögen: 12 oz / 354 ml – ausreichend für deinen Kaffeegenuss.
Maße: Passt perfekt in deine Hand mit 77 mm Durchmesser und 61 mm Öffnung.
Material: 18/8 Edelstahl, innerlich beschichtet für puren Geschmack.
Farbe: Schwarz
Features: Einfach zu befüllen und zu reinigen, mit einer Hand bedienbar.
Kompatibilität: Perfekt für deinen Kaffeedripper – dein Ritual, nur besser.
Coffee Annan is not
just another coffee company.
We strive for a world where every consumer can be confident that their products are ethically sourced, contribute to equal opportunities and support the change needed.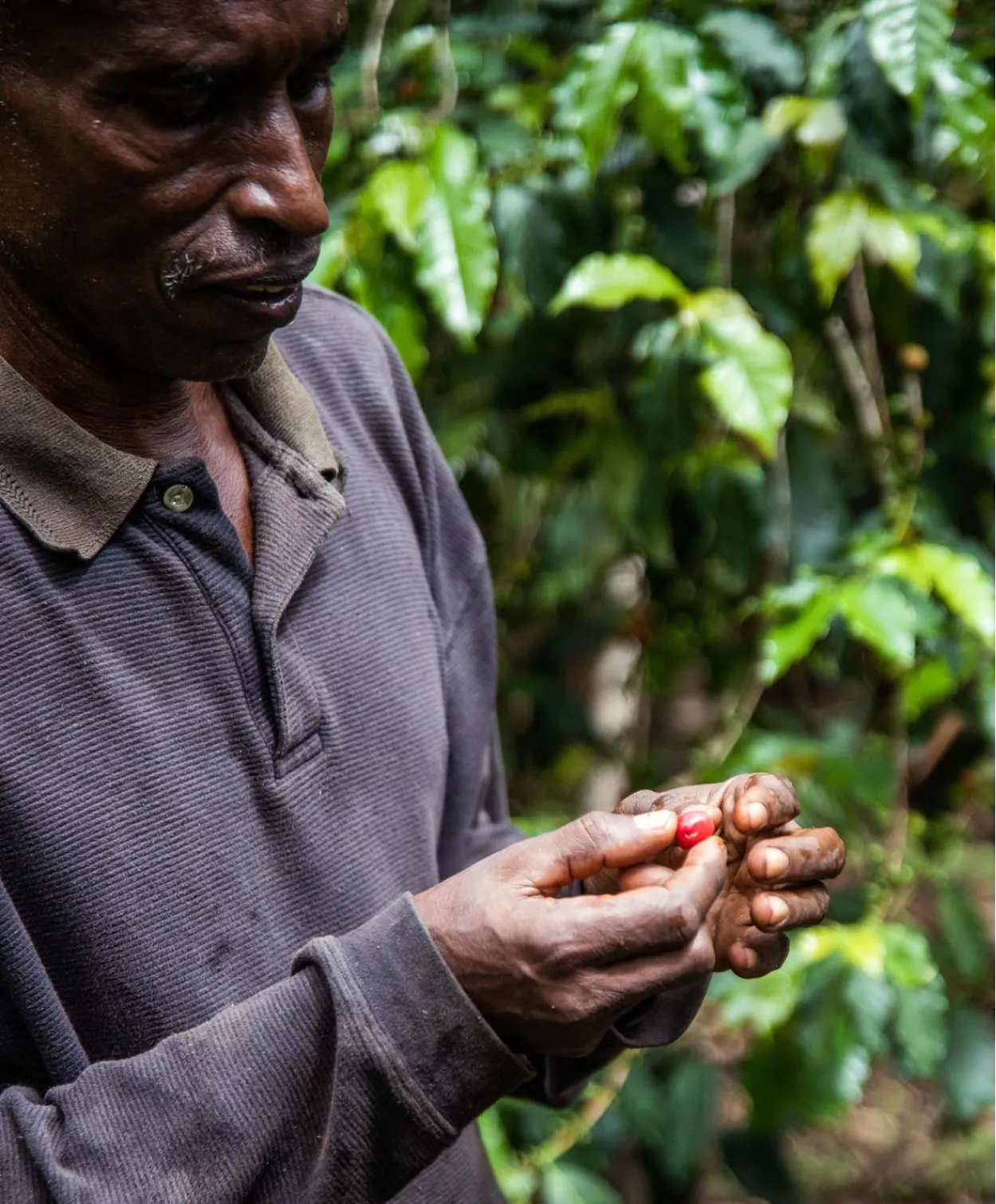 Coffee, but different
Roasted in the growing regions. This is trade on equal terms without colonialism.
Support for agroforestry
Agroforestry not only reduces carbon emissions and has socioeconomic benefits, but also helps improve water and air quality, soil health and wildlife habitat.
Socially responsible
Become part of the roasting at origin movement and give the producers the appreciation they deserve.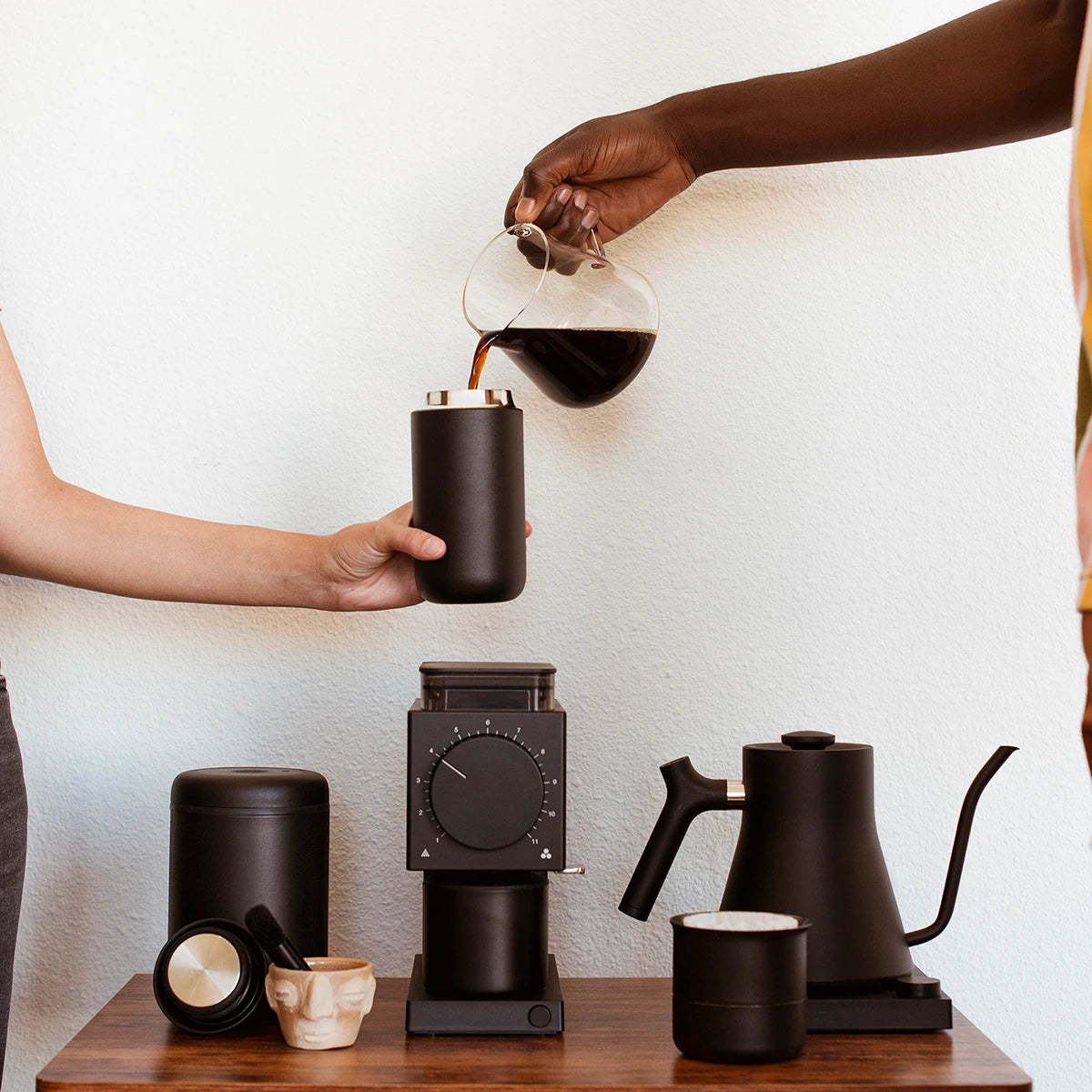 coffee annan
Unser Kaffee zum probieren.
Keine Lust auf Langeweile? Probiere unser Kaffee-Probierset und genieße die Abwechslung.
Brühen wie ein Pro
Unsere Kollektionen