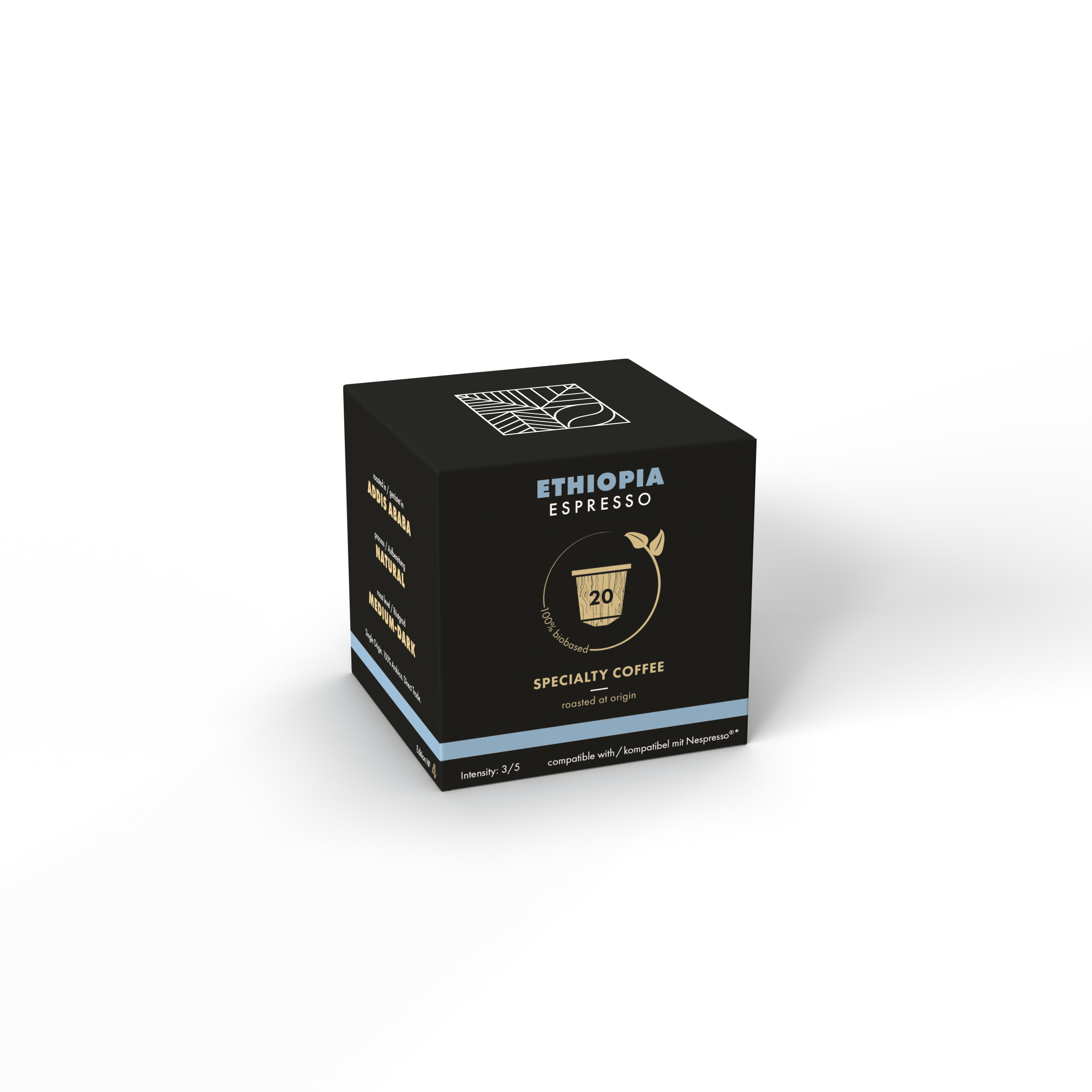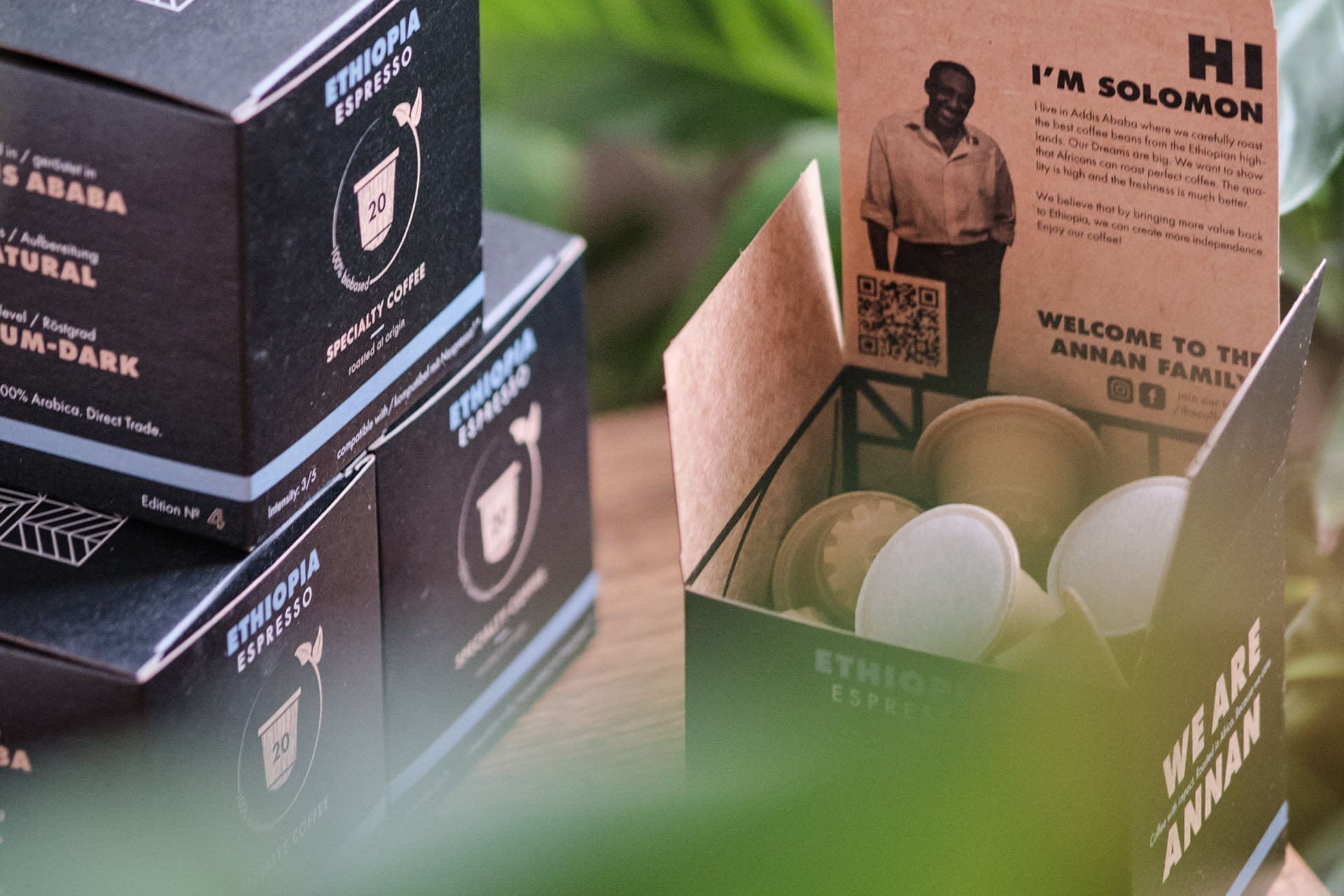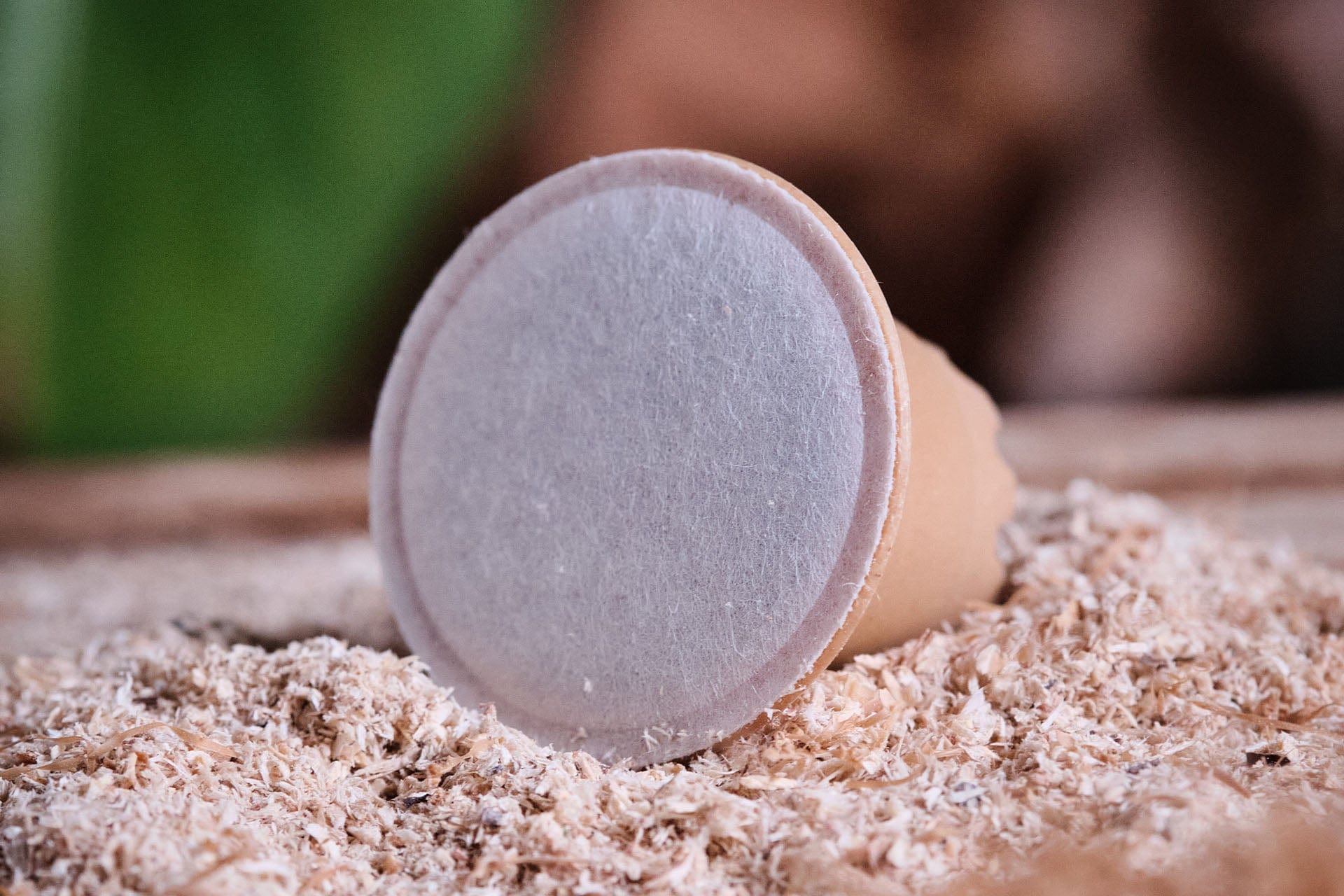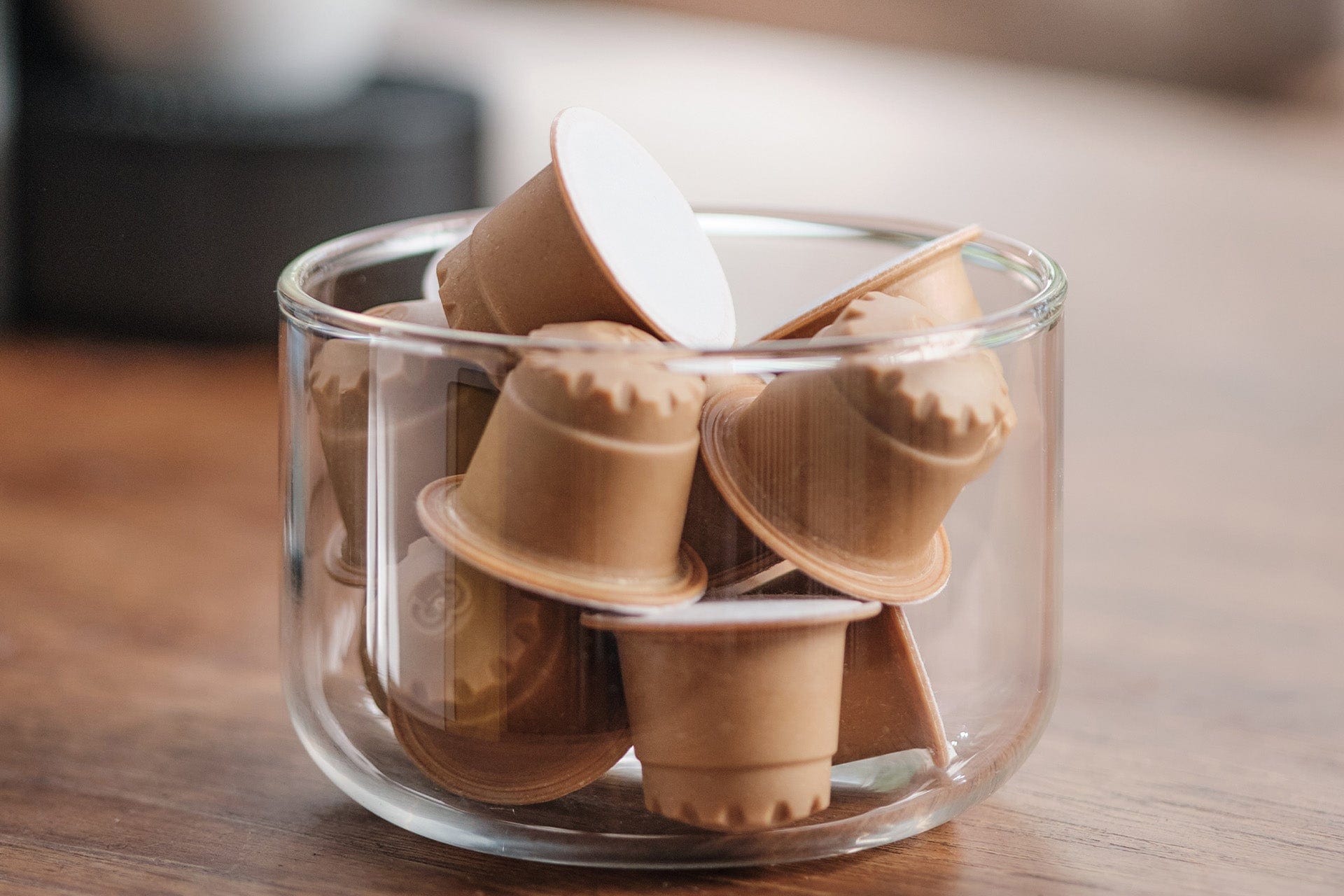 Wood Capsule
Size:
Single pack (20 capsules)
Leckerer Kaffee, tolle Verpackung
Endlich Euer Kaffee auch in Kapseln - mega lecker & funktioniert in meinen beiden Kapselmaschinen super. Weiter so, ich freue mich auf weitere Sorten.
A coffee experience of another level!
What a great experience to drink such a good Ethiopian coffee while being sustainably responsible! I loved those wood capsules, they are very authentic, and everyone who tried them with me agrees that they taste better than normal Nespresso ones!
Guter Kaffee, schlechte Verpackung
Ich mag den Ethiopian Kaffee sehr gerne - wenn es meine Kaffeemadenn schafft, die Kapsel zu öffnen und Wasser durchzupressen.
Danke Natalie für deine ehrliche Antwort. Wir haben eigenltich gute Erfahrungen gemacht mit den meisten Maschinen. Schreib uns doch auf hello@annan.coffee welches Modell du benutzt. Vielleicht können wir dir helfen. LG, Tim