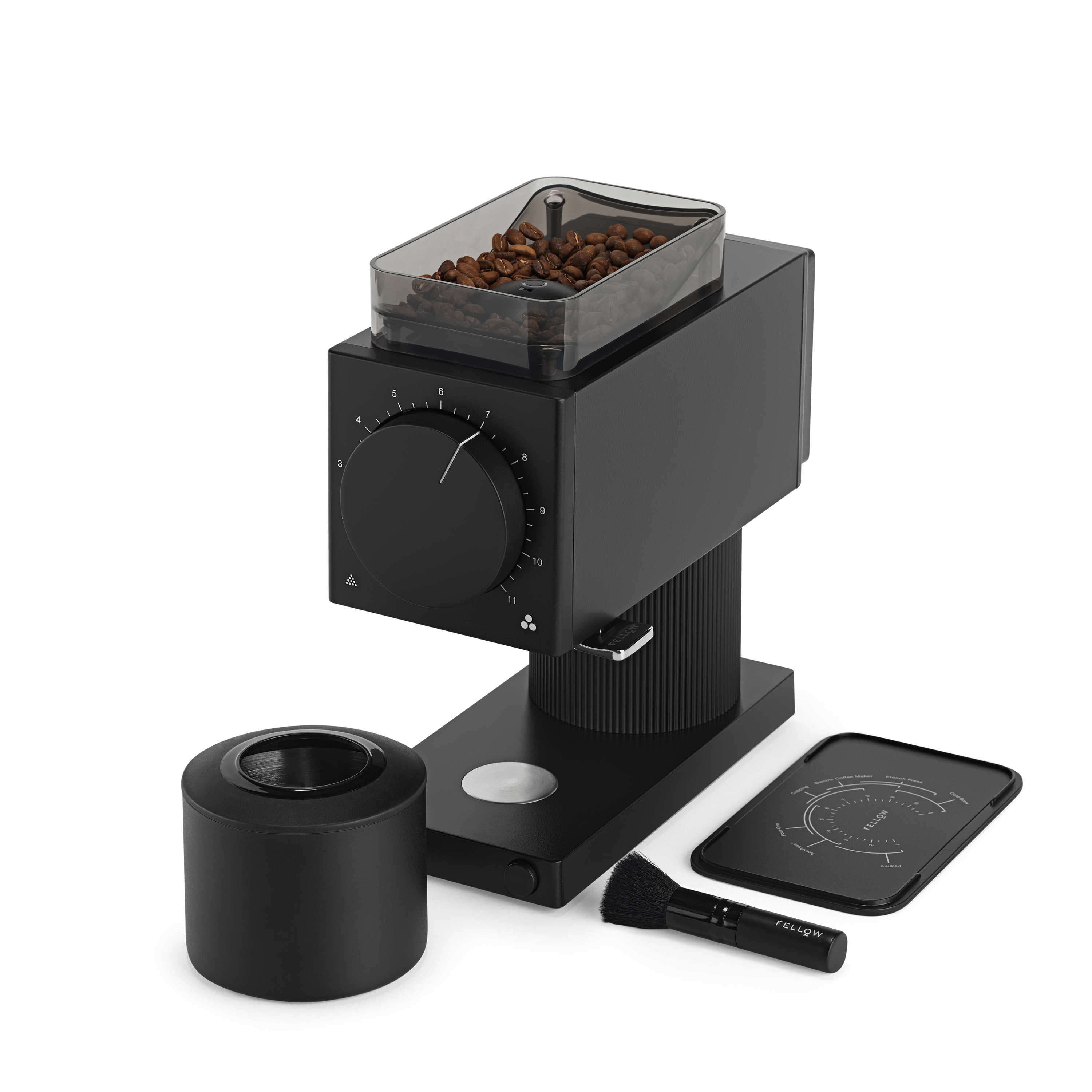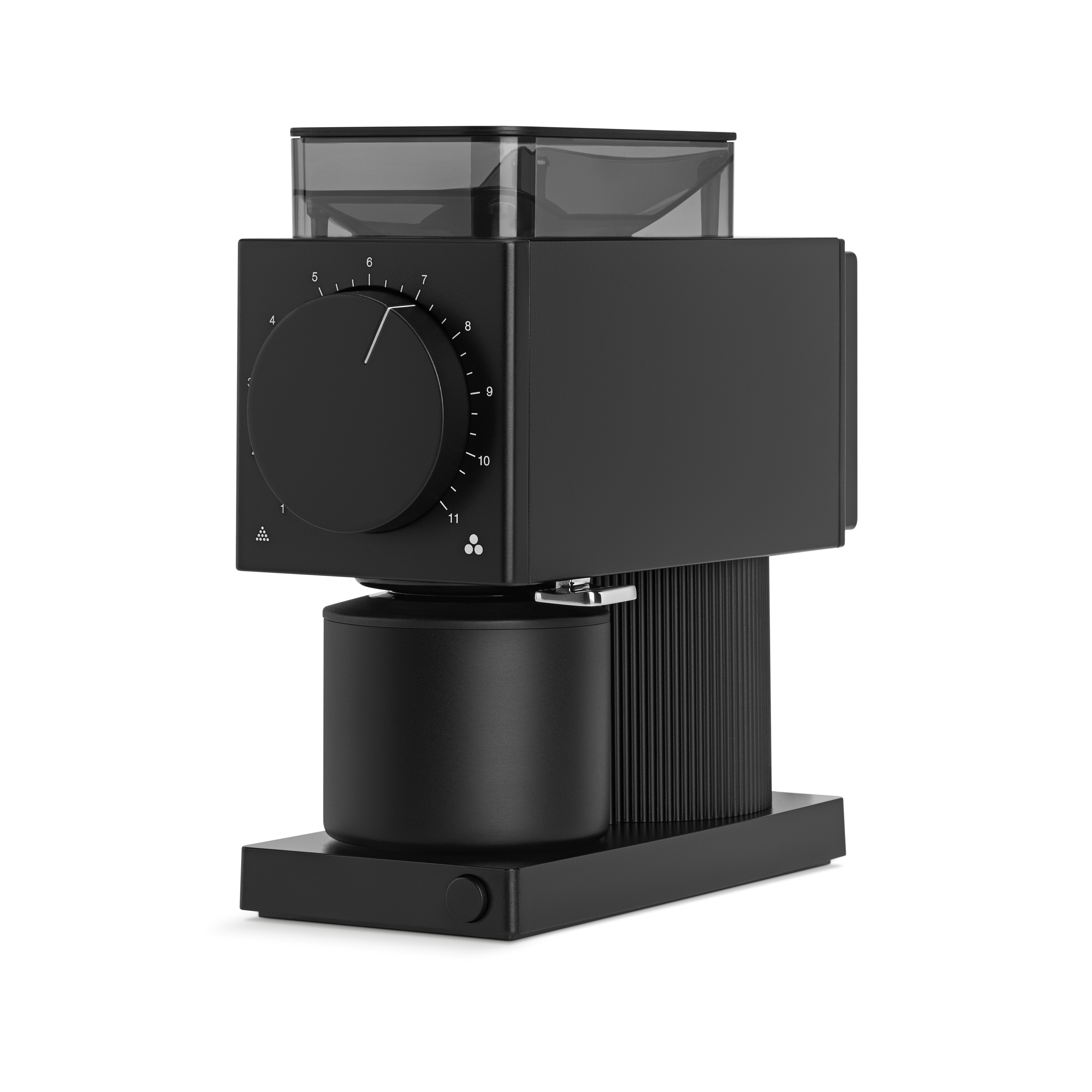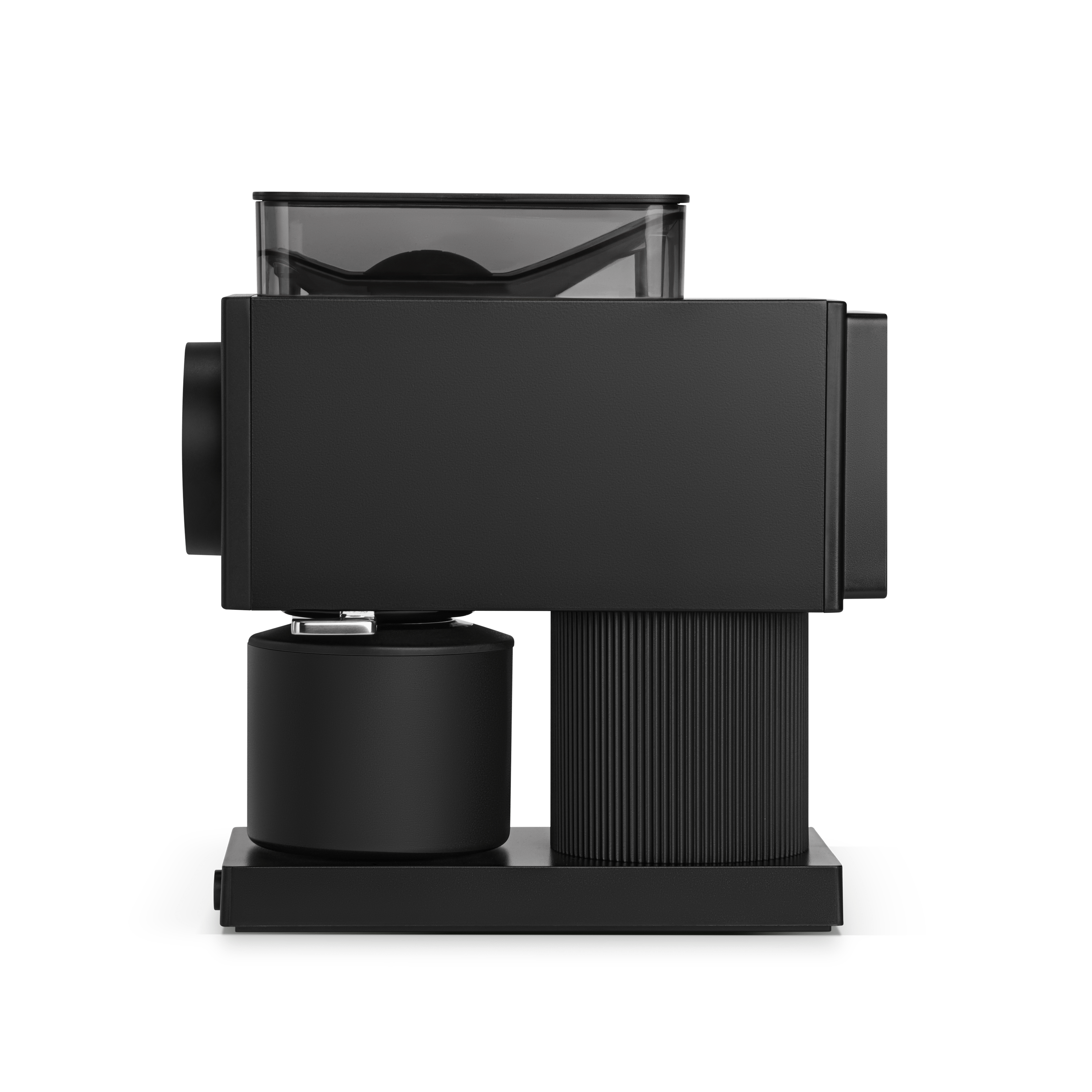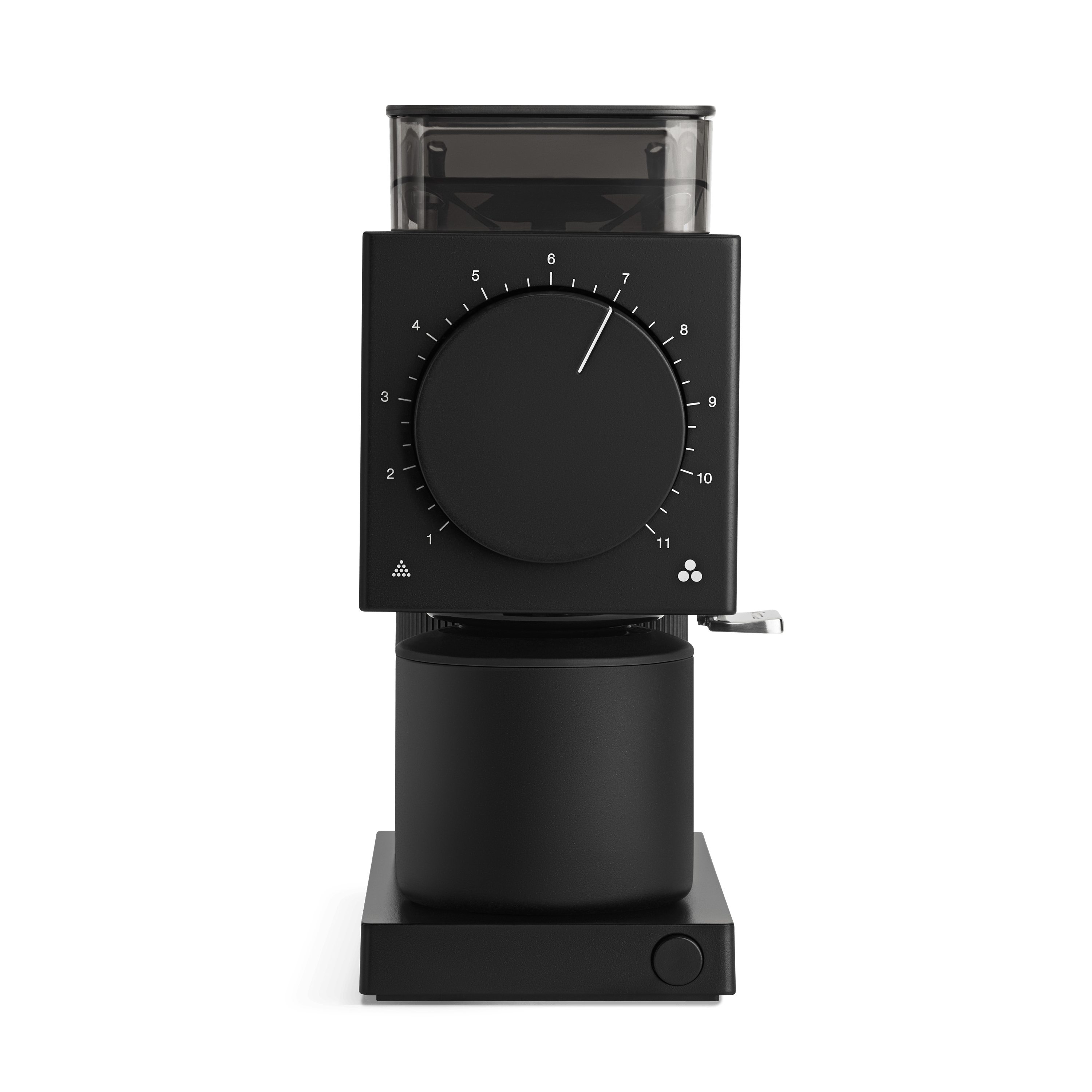 Fellow Ode Brew Grinder, Generation 2, Kaffeemühle Matte Black
Die Revolution deines Kaffee-Erlebnisses
Die Wartezeit hat ein Ende – hier kommt das Upgrade, das deinen Kaffee neu definiert. Mit den neuen Ode Gen 2 Brew für noch präzisere und vielfältigere Mahlergebnisse, einem schlankeren Design und größerem Fassungsvermögen bringt diese Innovation frischen Wind in deine Kaffeeroutine. Egal ob feinster Filterkaffee oder grobes Kaltgebräu – dein Kaffee wird nie wieder derselbe sein.
Neu: Best-in-Class Ode Gen 2 Brew für feinste bis grobste Mahlgrade
Anti-Statik-Technologie: Weniger Chaos, mehr Kaffeegenuss
Kapazität: Neue 100 g – für noch mehr Kaffee auf einmal
Design: Verbesserte Bohnenaufnahme für reibungsloses Mahlen
31 Mahlgradeinstellungen: Mit praktischem Guide
Leiser Betrieb: Automatischer Stopp für ungestörten Genuss
Single Dose Loading: Für frischesten Kaffee
Niedrige Retention: Für jedes Mal frisches Mahlen
Magnetischer Auffangbehälter: Mit praktischen Ausgießhilfen
Klopfer für Kaffeemehlreste
Kompakte Größe: Passt in jede Küche
Coffee Annan is not
just another coffee company.
We strive for a world where every consumer can be confident that their products are ethically sourced, contribute to equal opportunities and support the change needed.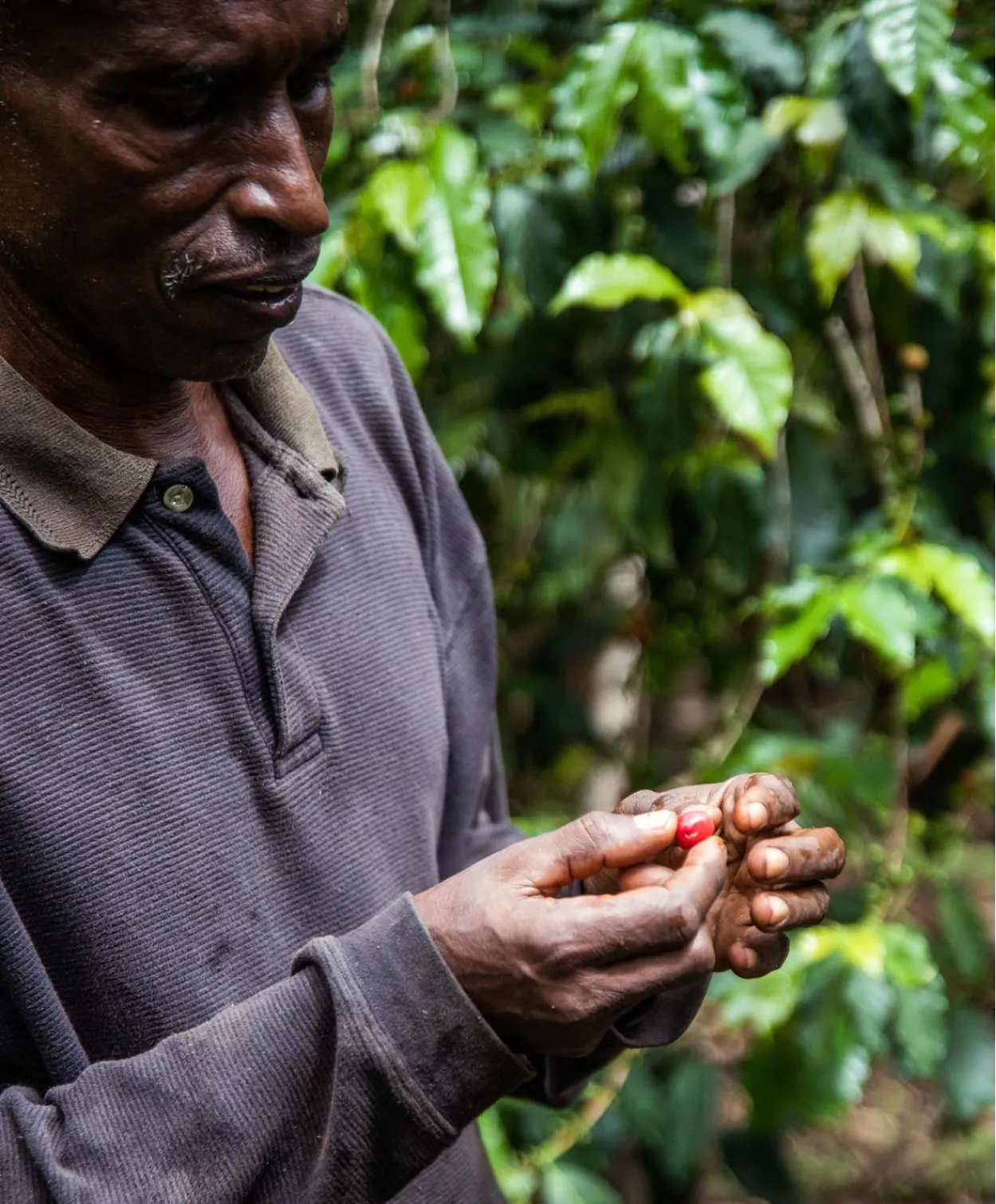 Coffee, but different
Roasted in the growing regions. This is trade on equal terms without colonialism.
Support for agroforestry
Agroforestry not only reduces carbon emissions and has socioeconomic benefits, but also helps improve water and air quality, soil health and wildlife habitat.
Socially responsible
Become part of the roasting at origin movement and give the producers the appreciation they deserve.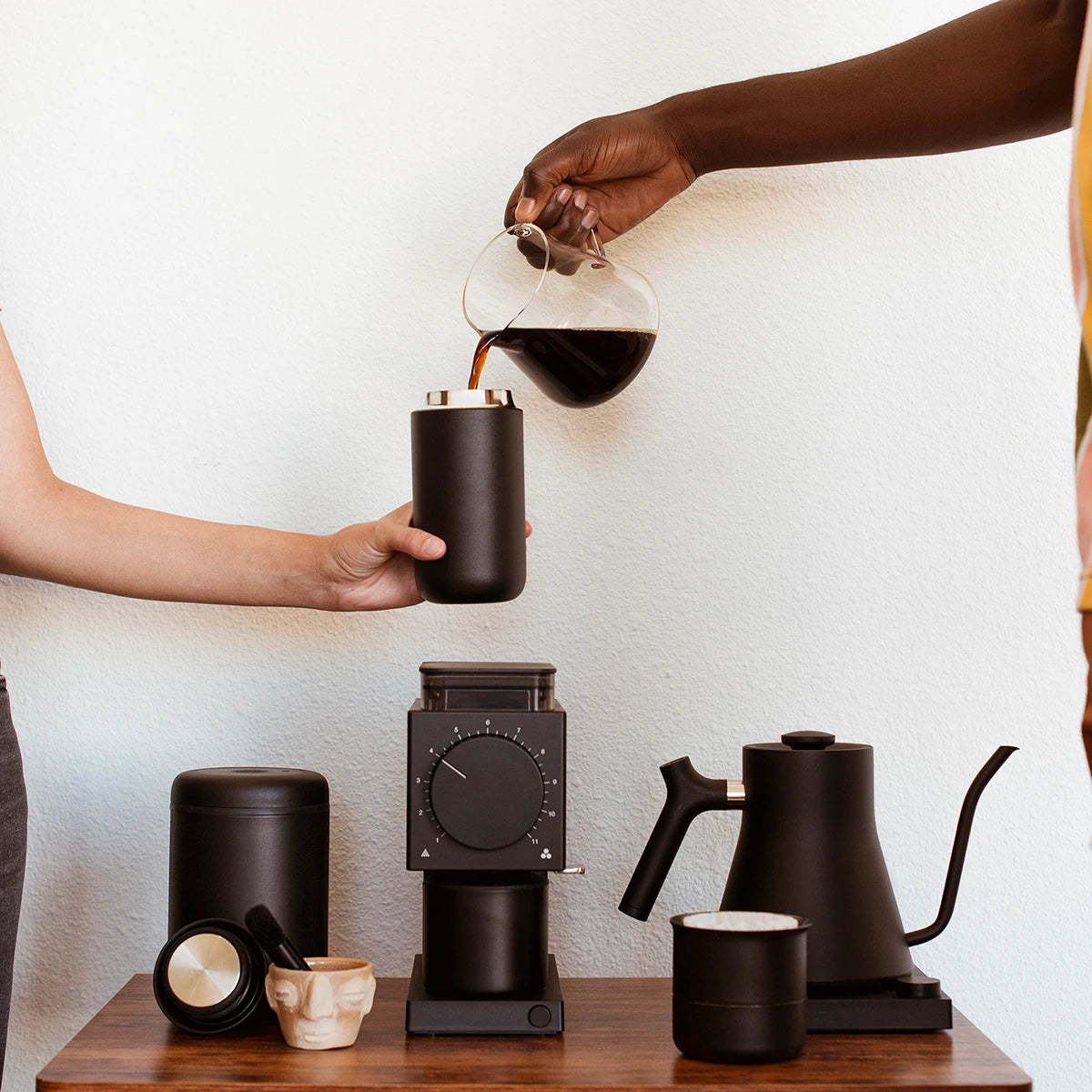 coffee annan
Unser Kaffee zum probieren.
Keine Lust auf Langeweile? Probiere unser Kaffee-Probierset und genieße die Abwechslung.
Brühen wie ein Pro
Unsere Kollektionen