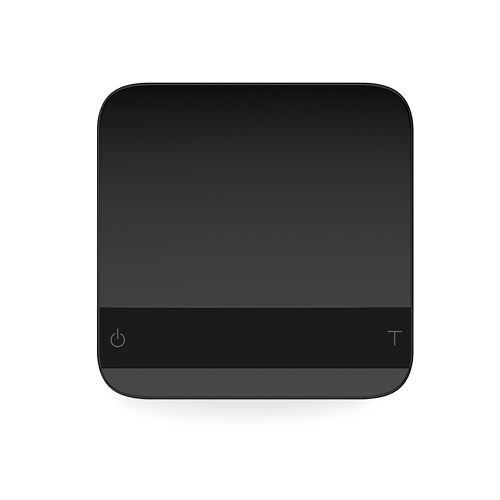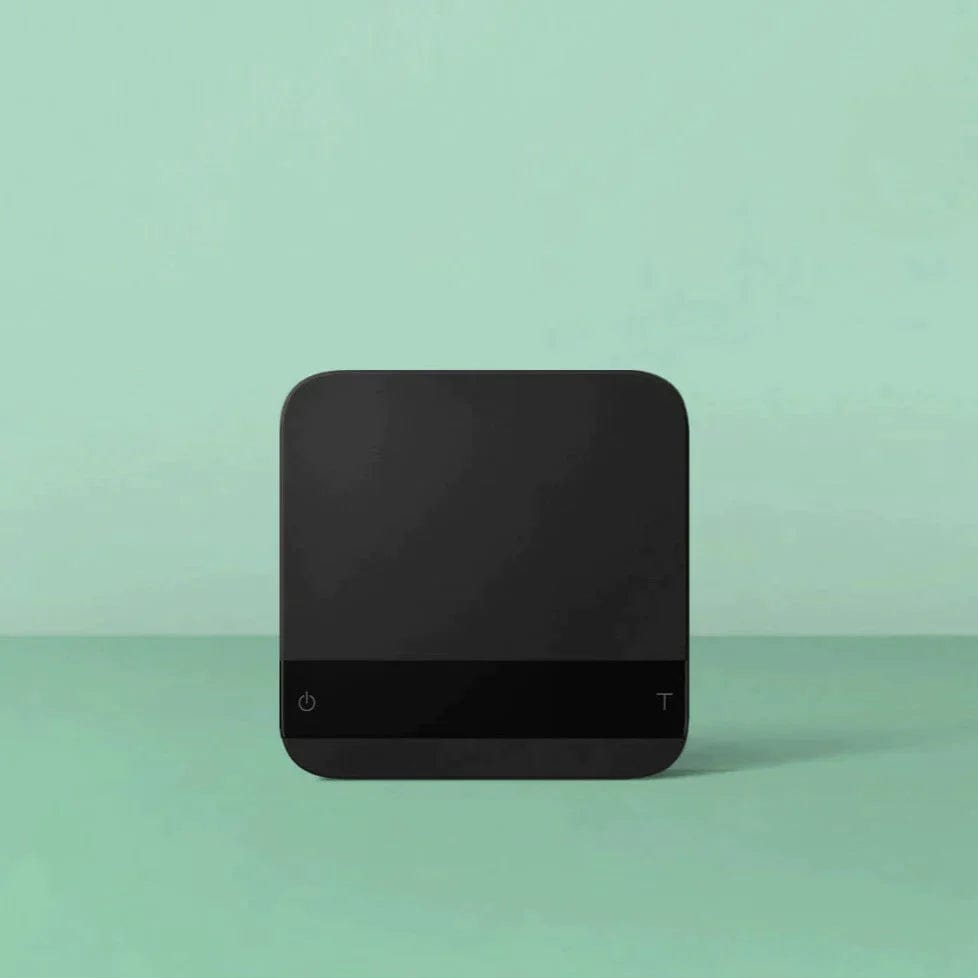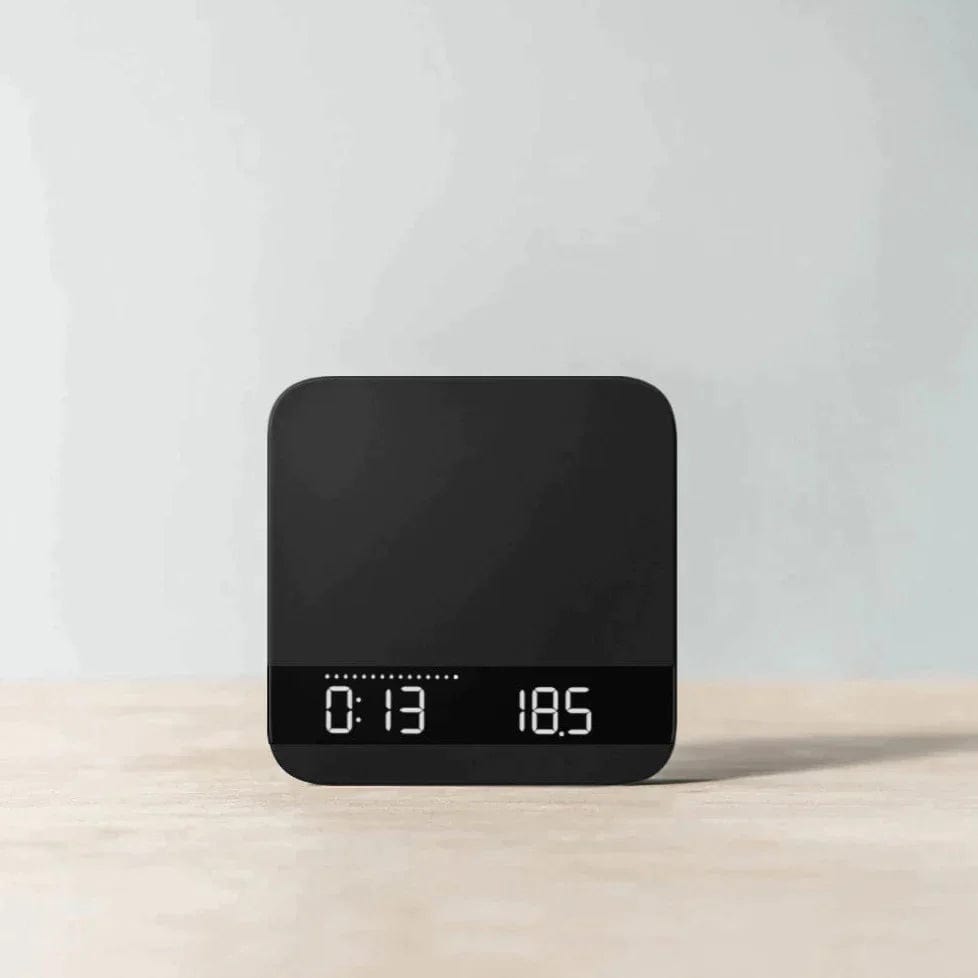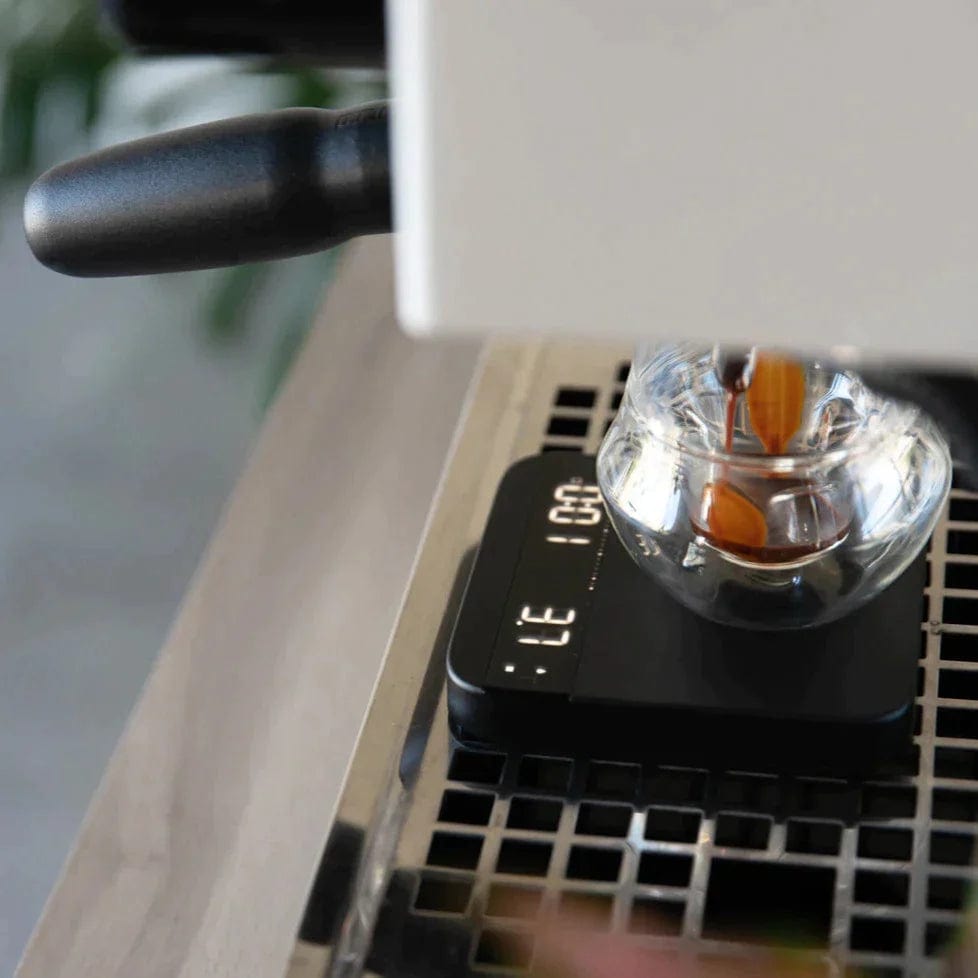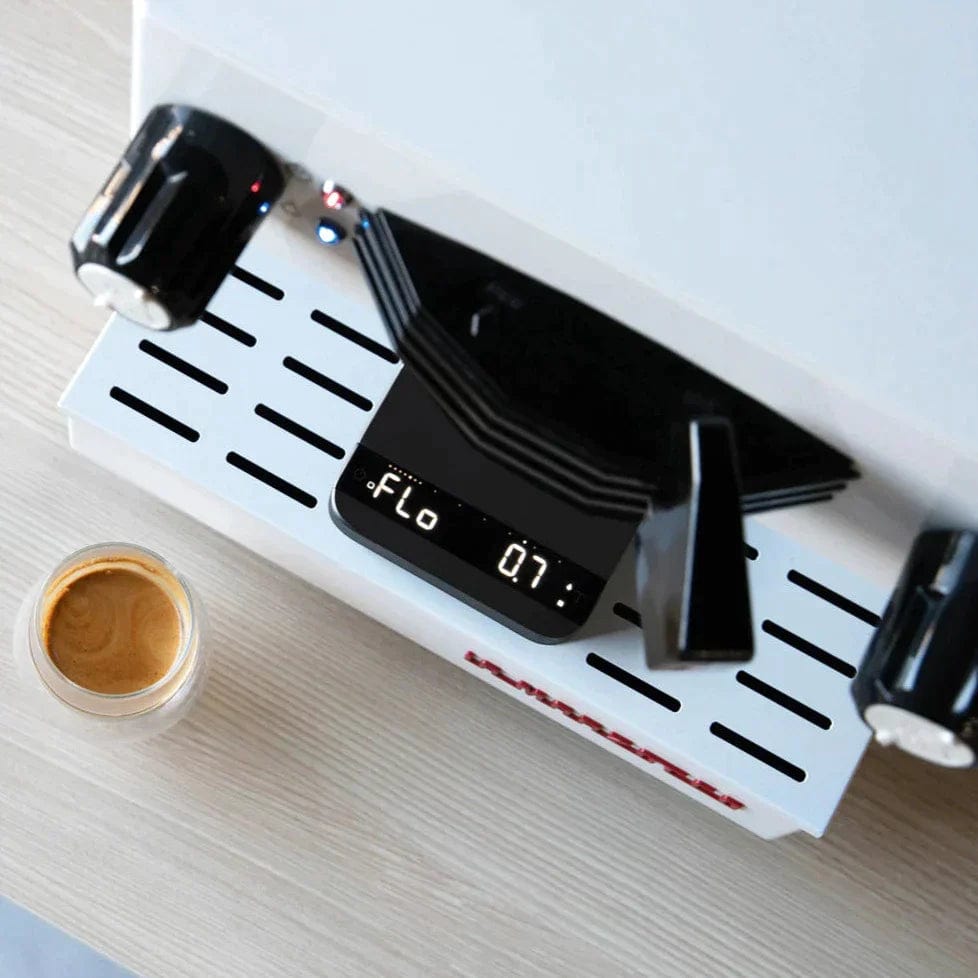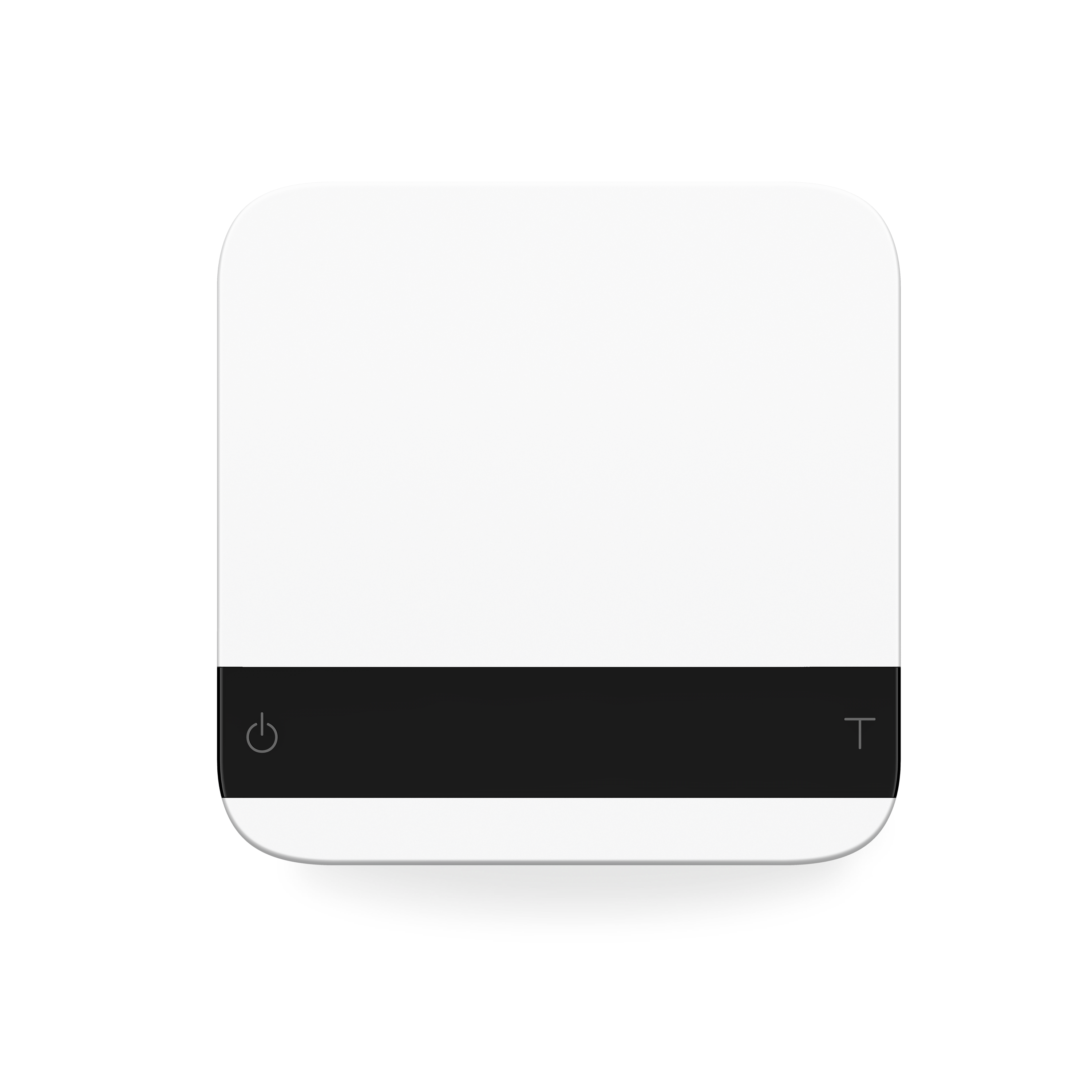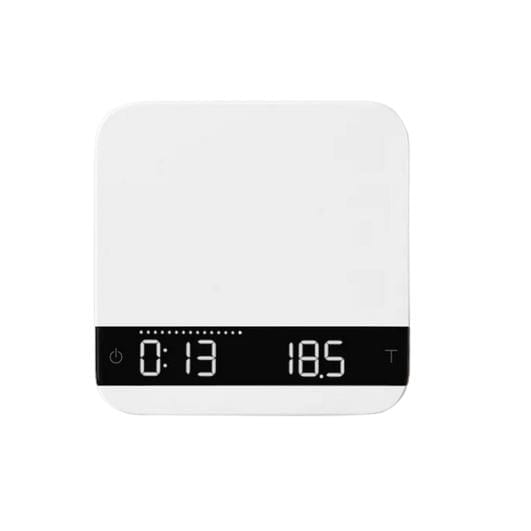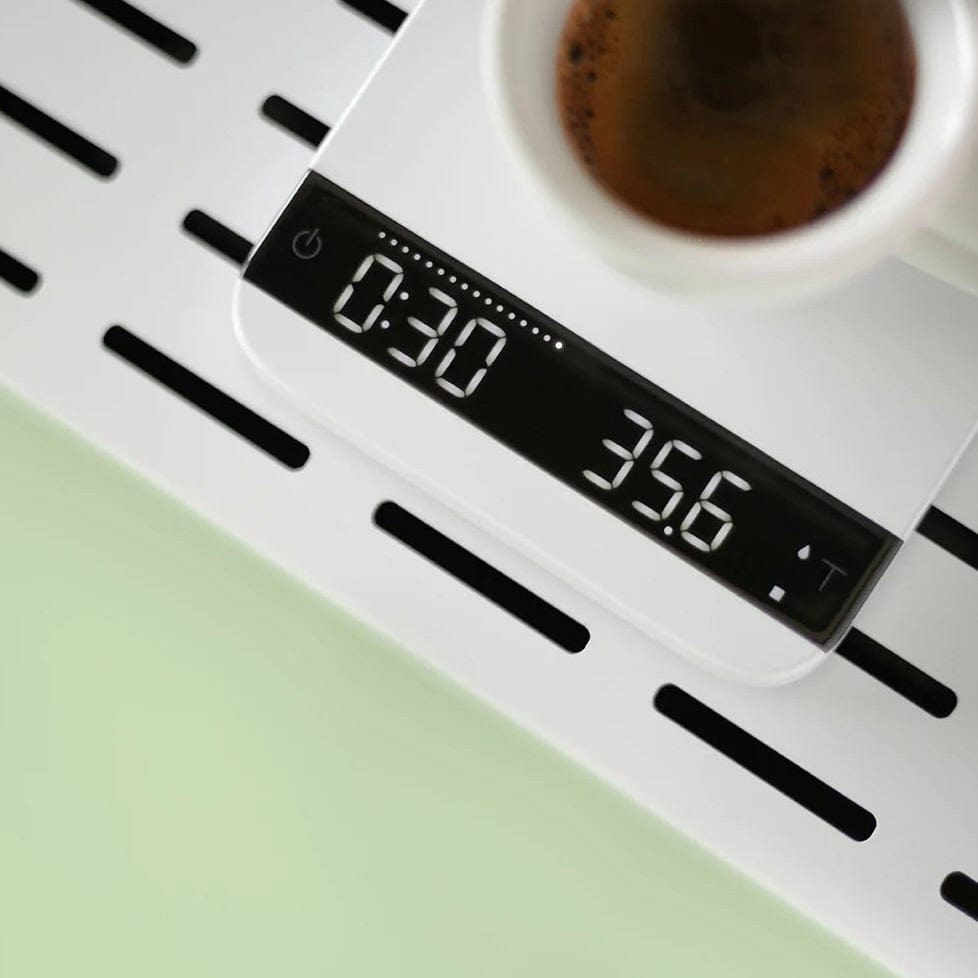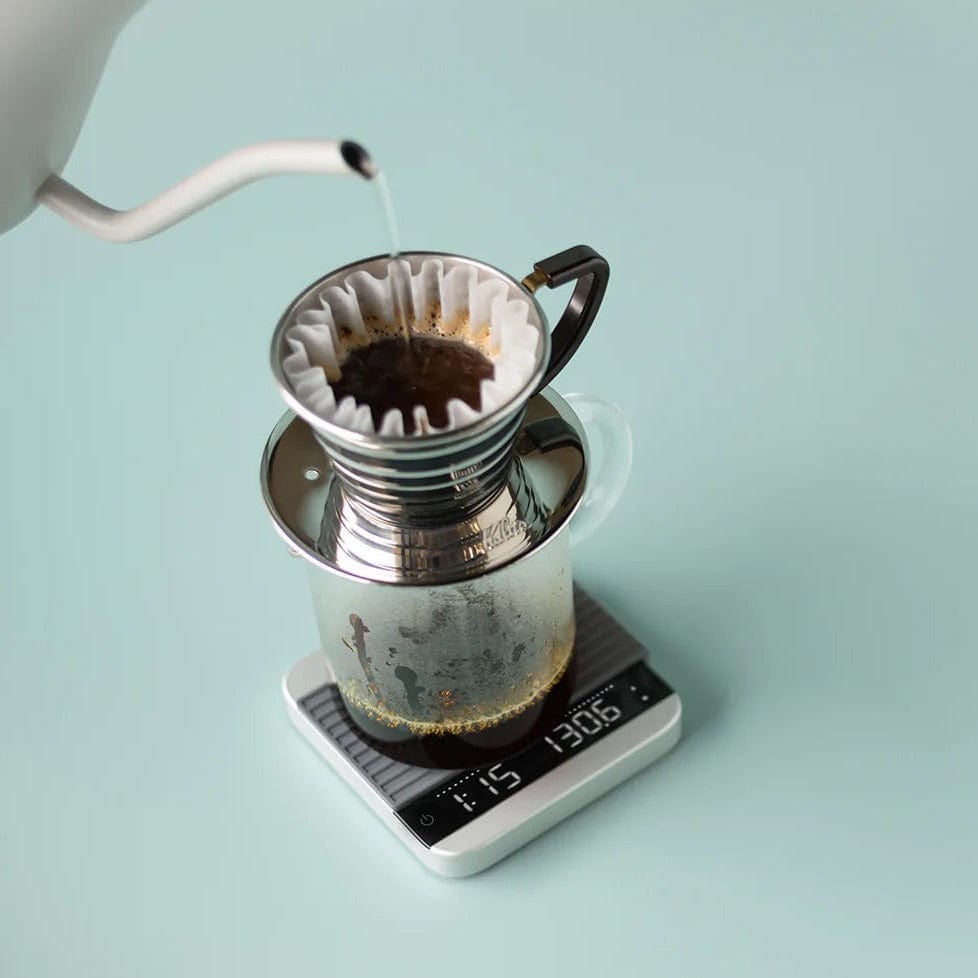 Acaia Lunar 2021 Digital Scale with USB-C, Flow Rate
With the Acaia Lunar 2021 espresso scale you have the opportunity to control and perfect the perfect preparation of your espresso. The longer battery life, the faster response time and the built-in flow rate display are just some of the improved functions compared to the previous version. The scale's display is now brighter and shows the flow rate in addition to the timer. The weight is displayed with an accuracy of 0.01g, so you can control the preparation of your espresso even more precisely. With the tare save function you can save the tare weight of your dosing container and access this function at any time if necessary.
In addition to the new functions, the Acaia Lunar 2021 also has the tried and tested functions of the Acaia Lunar, such as multiple autostart modes and Bluetooth connectivity. Due to its compact size, the scale can be optimally placed under a portafilter machine.
Technical details:
Model: Acaia Lunar 2021
Product type: espresso scale
Special features: lithium-ion battery rechargeable via USB-C, flow rate display, tare save function
Weight: 270g
Dimensions (W) x (D) x (H): 105 × 105 × 15 mm
Display: LED
Load capacity: up to 2 kg
Connectivity: Bluetooth 4.0
Available in colors: black, white
Material: aluminum, acrylic (display)
Scope of delivery: Acaia Lunar 2021 scale, USB-C cable, 100g adjustment weight, heat-resistant black pad, 4x protective strips
Coffee Annan is not
just another coffee company.
We strive for a world where every consumer can be confident that their products are ethically sourced, contribute to equal opportunities and support the change needed.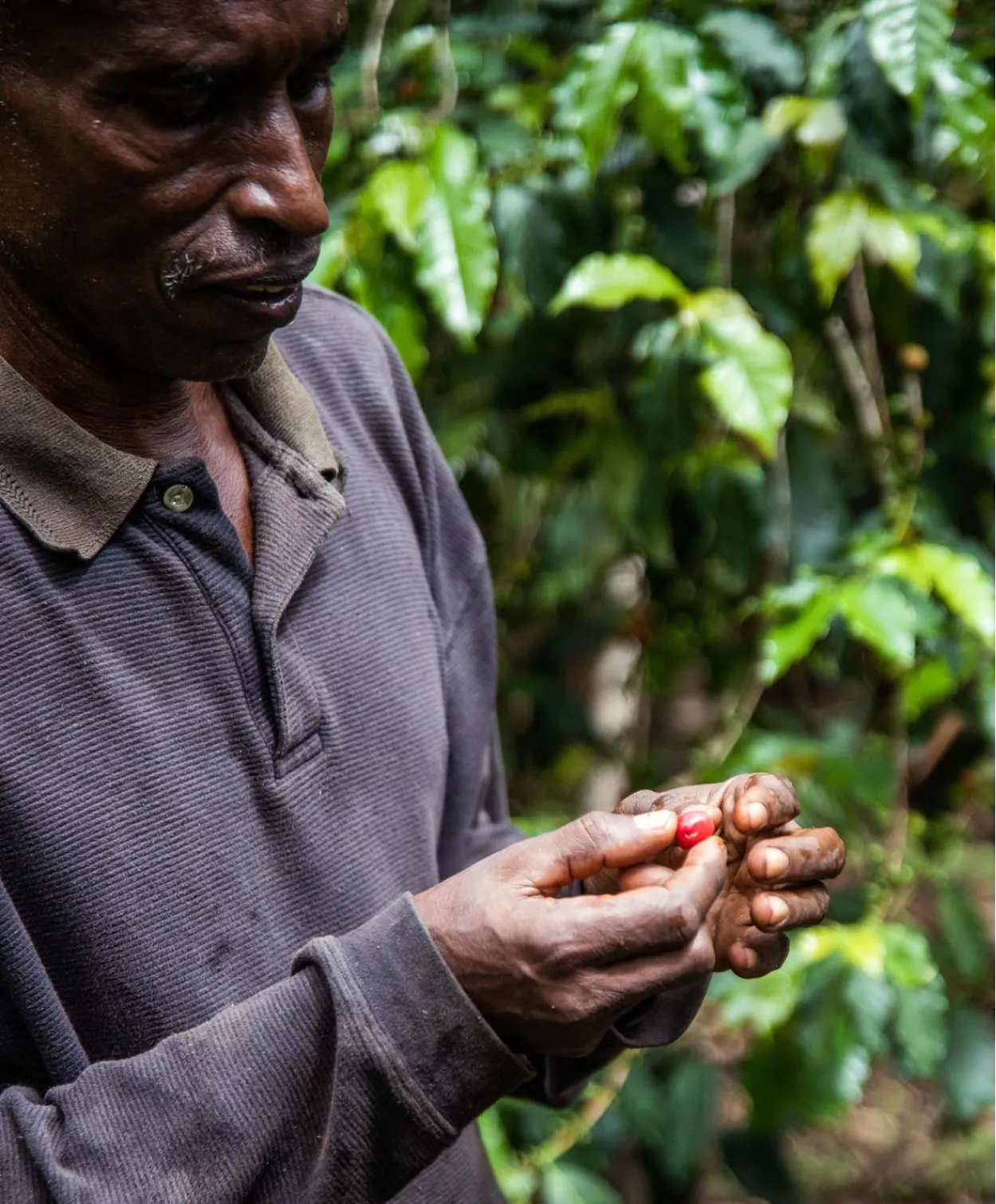 Coffee, but different
Roasted in the growing regions. This is trade on equal terms without colonialism.
Support for agroforestry
Agroforestry not only reduces carbon emissions and has socioeconomic benefits, but also helps improve water and air quality, soil health and wildlife habitat.
Socially responsible
Become part of the roasting at origin movement and give the producers the appreciation they deserve.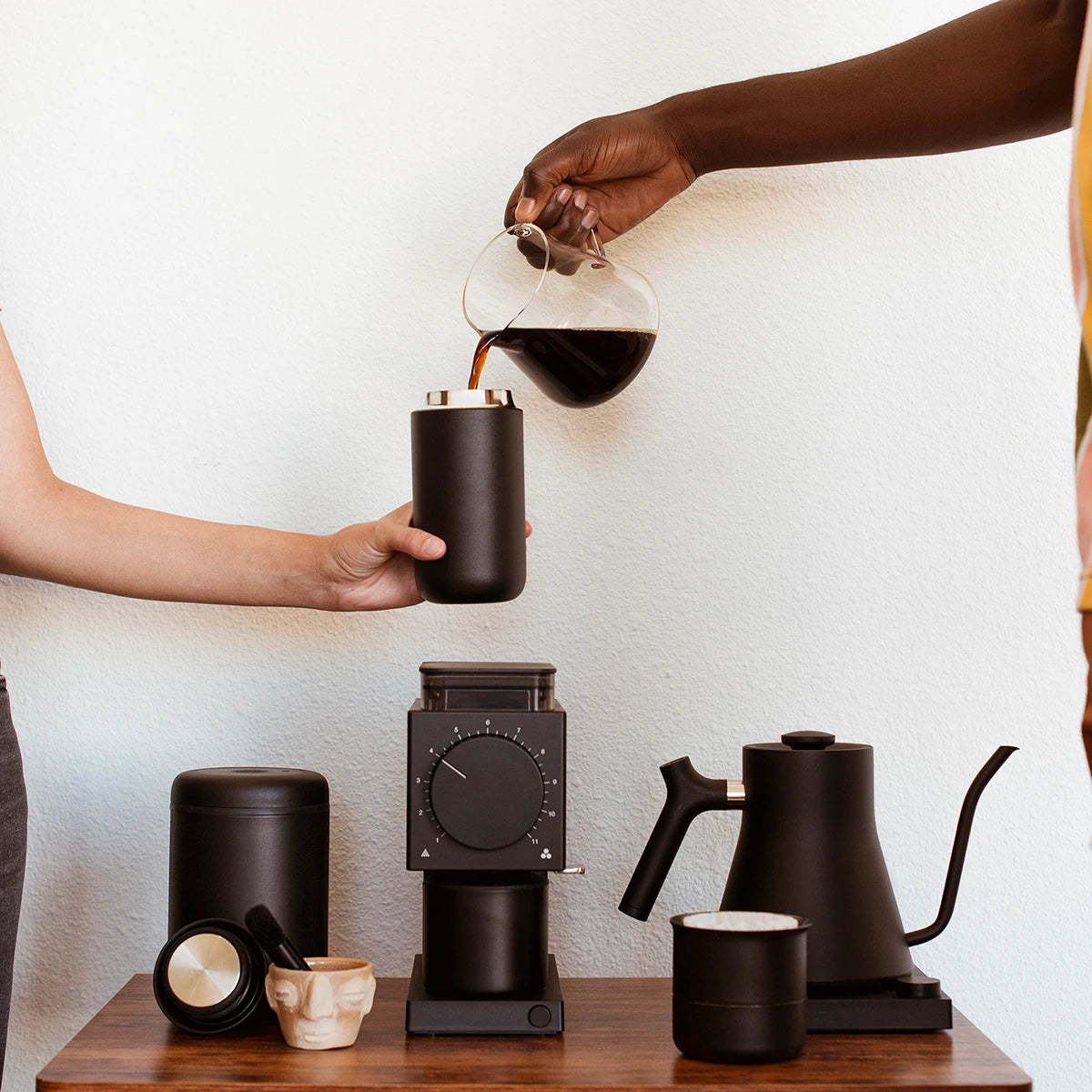 coffee annan
Unser Kaffee zum probieren.
Keine Lust auf Langeweile? Probiere unser Kaffee-Probierset und genieße die Abwechslung.
Brühen wie ein Pro
Unsere Kollektionen