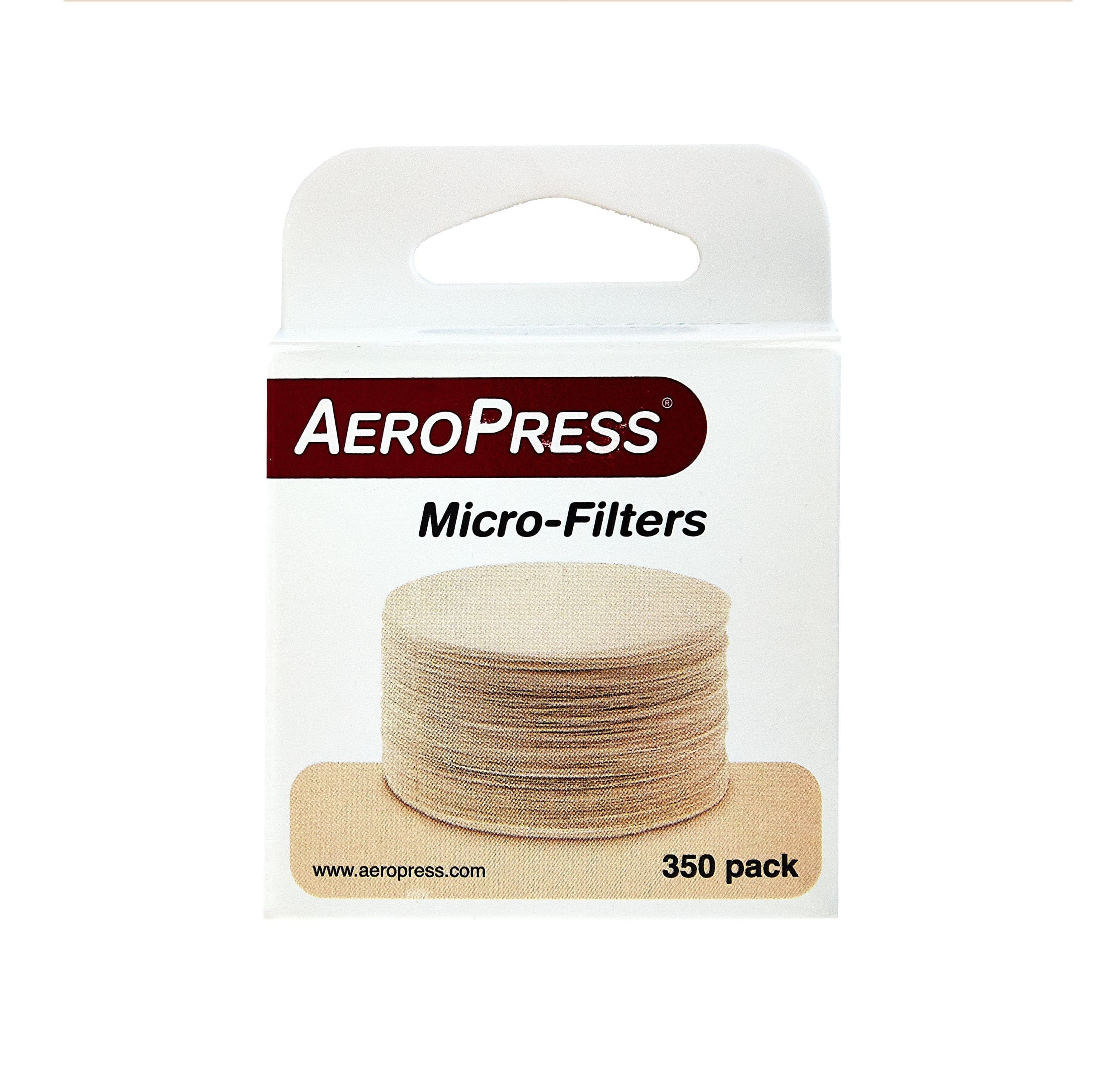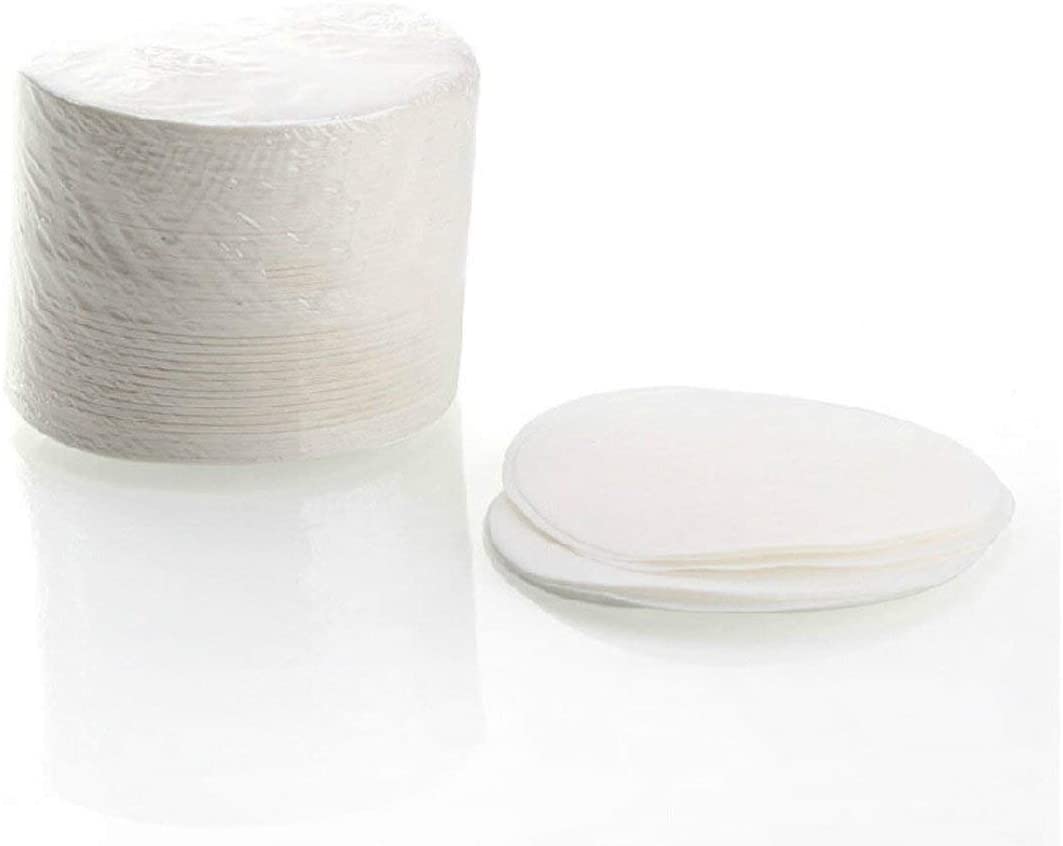 AeroPress filter paper filter / replacement filter 350 pieces - A002VK
With these tasteless and fine-pored micro paper filters you will always get excellent quality of your coffee. The filters are oxygen-bleached and have almost no taste of their own. The pack contains 350 original AeroPress filters so you have enough filters for many cups of coffee.
350 filters for the AeroPress
Neutral in taste and fine-pored
Oxygen bleached
A002VK
Coffee Annan is not
just another coffee company.
We strive for a world where every consumer can be confident that their products are ethically sourced, contribute to equal opportunities and support the change needed.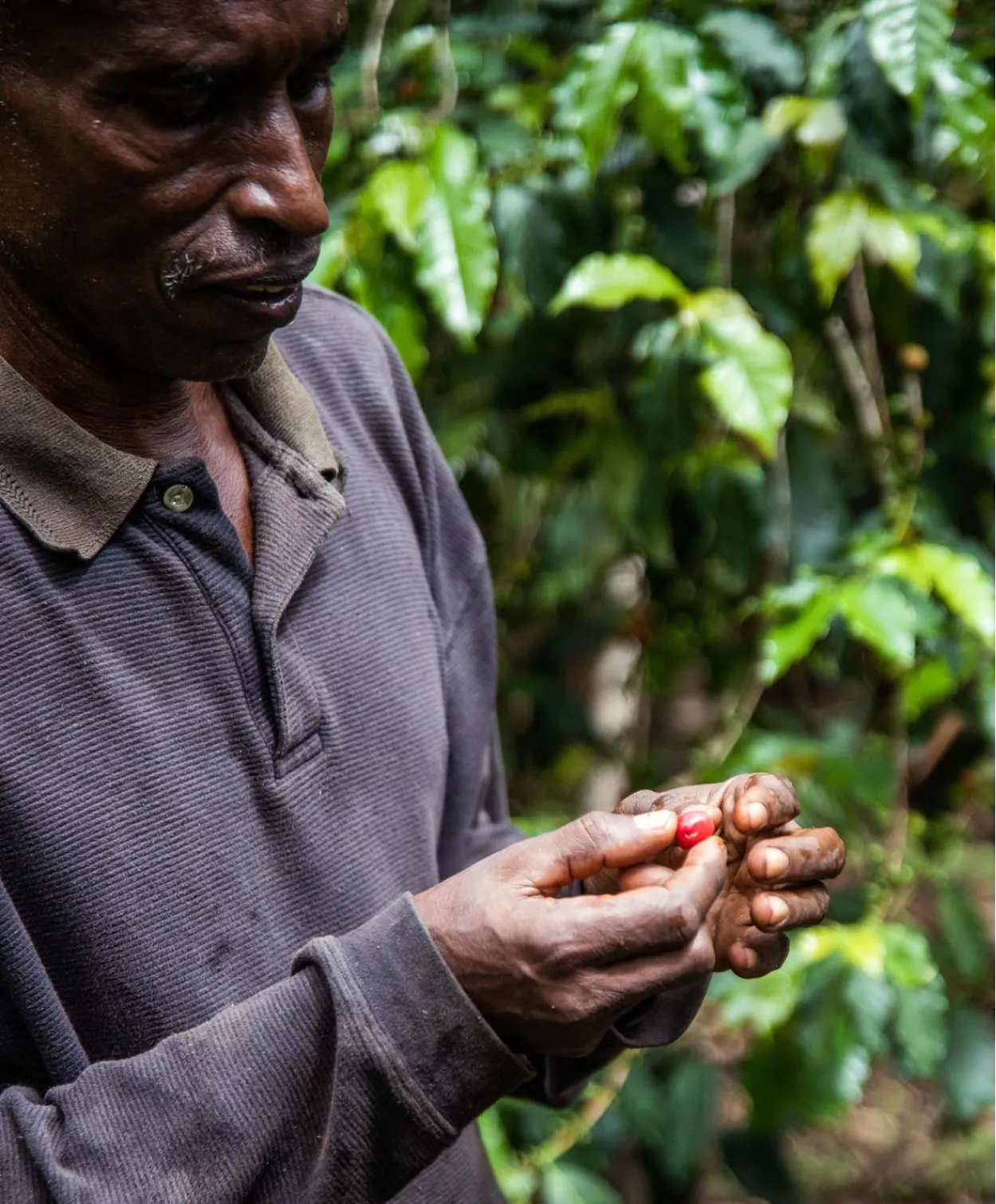 Coffee, but different
Roasted in the growing regions. This is trade on equal terms without colonialism.
Support for agroforestry
Agroforestry not only reduces carbon emissions and has socioeconomic benefits, but also helps improve water and air quality, soil health and wildlife habitat.
Socially responsible
Become part of the roasting at origin movement and give the producers the appreciation they deserve.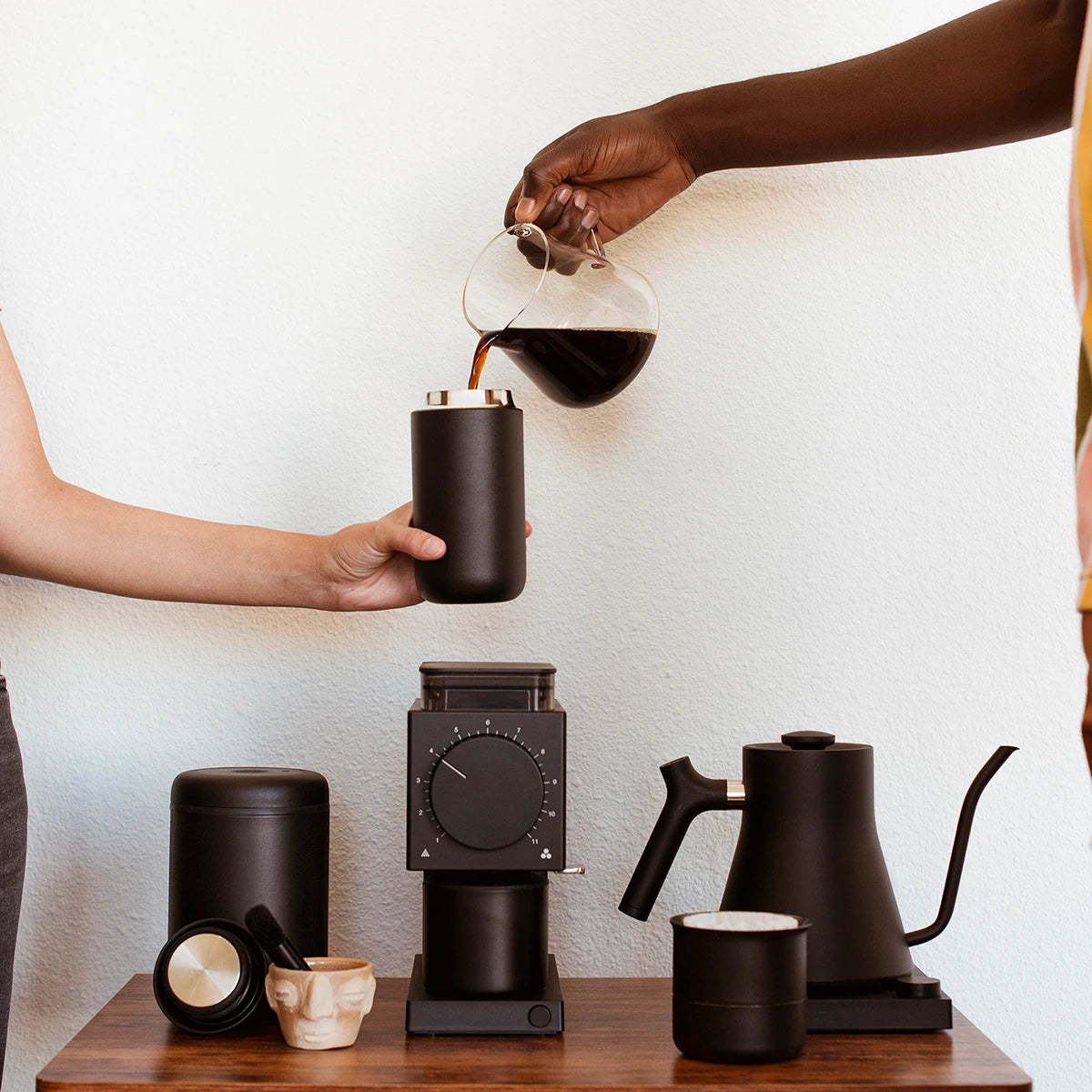 coffee annan
Unser Kaffee zum probieren.
Keine Lust auf Langeweile? Probiere unser Kaffee-Probierset und genieße die Abwechslung.
Brühen wie ein Pro
Unsere Kollektionen