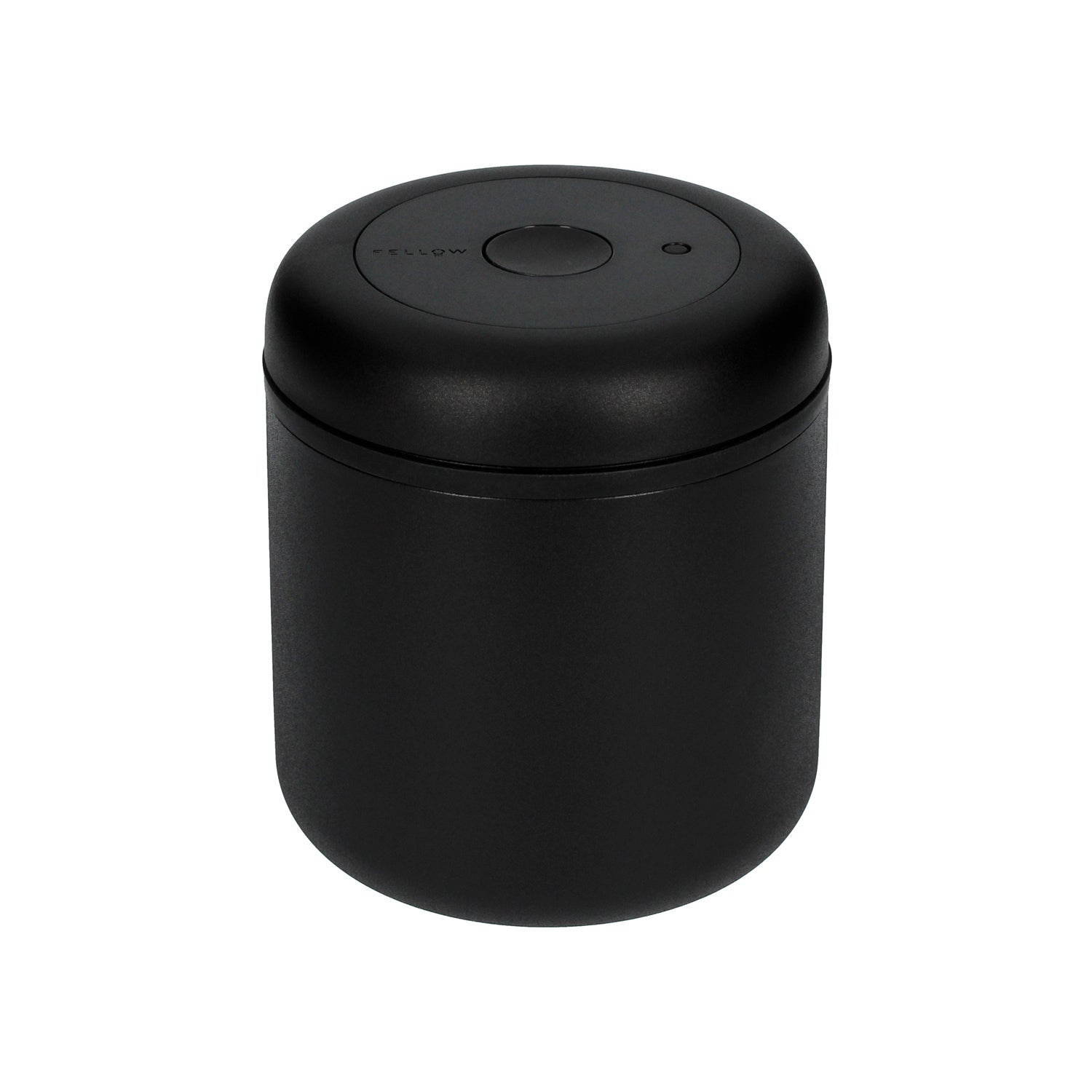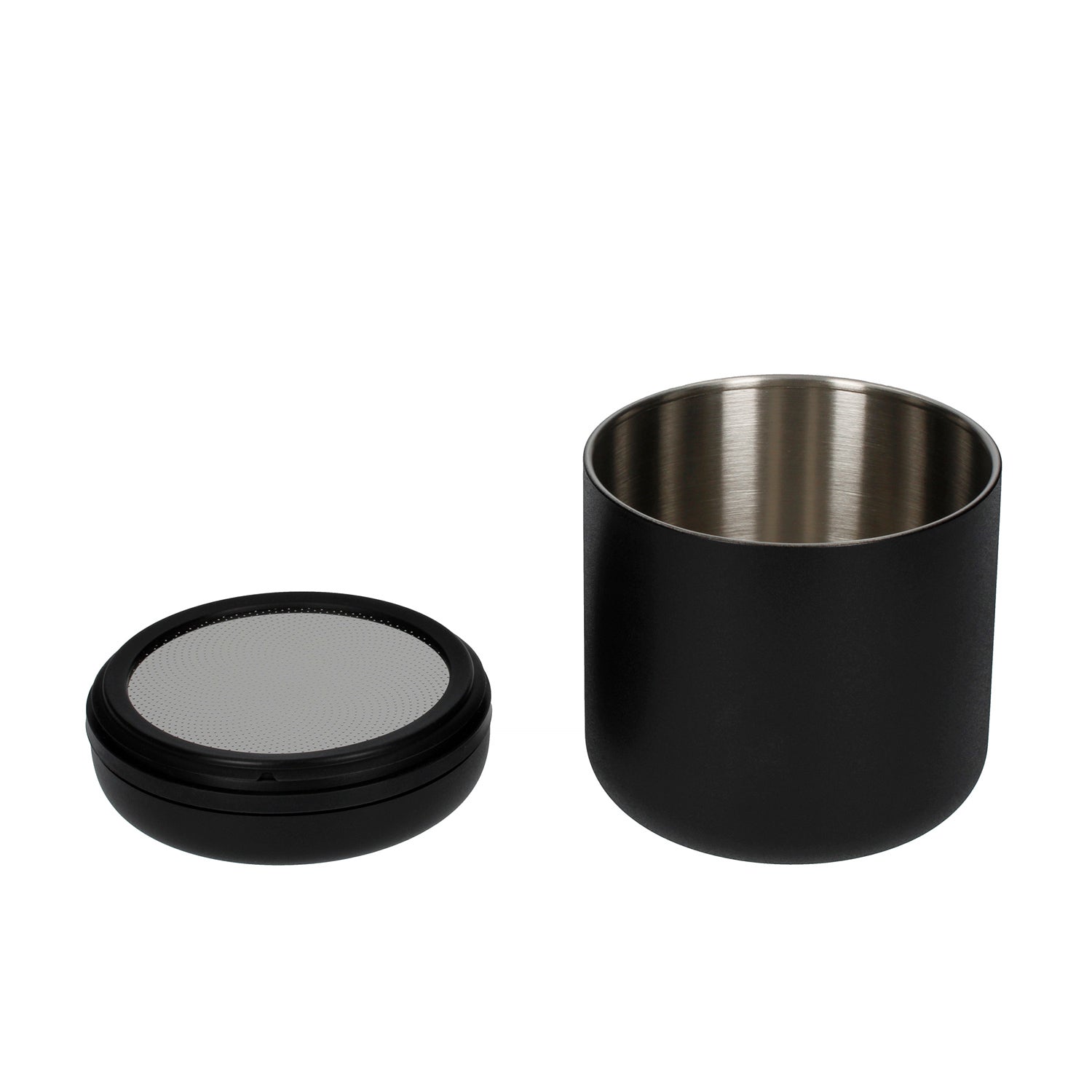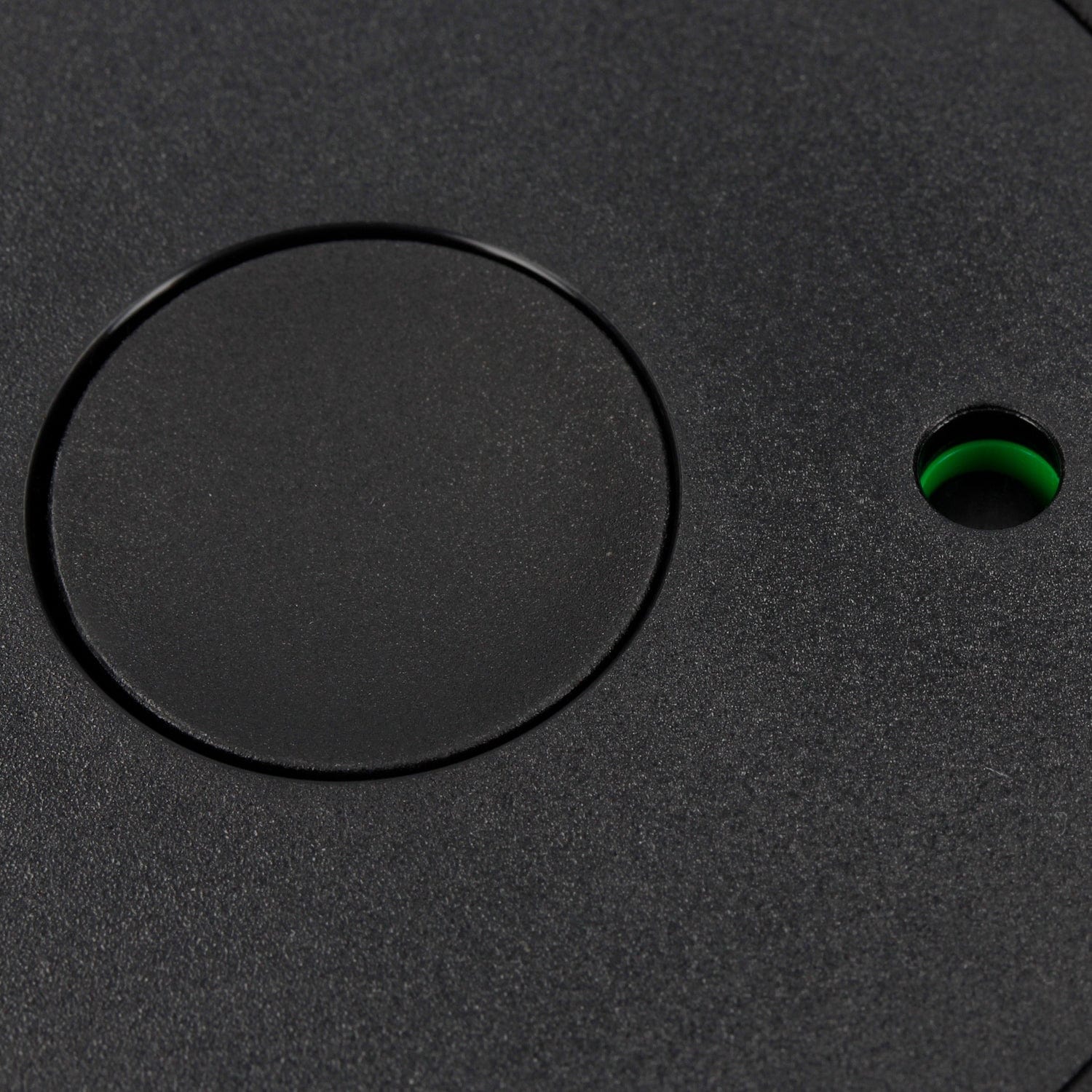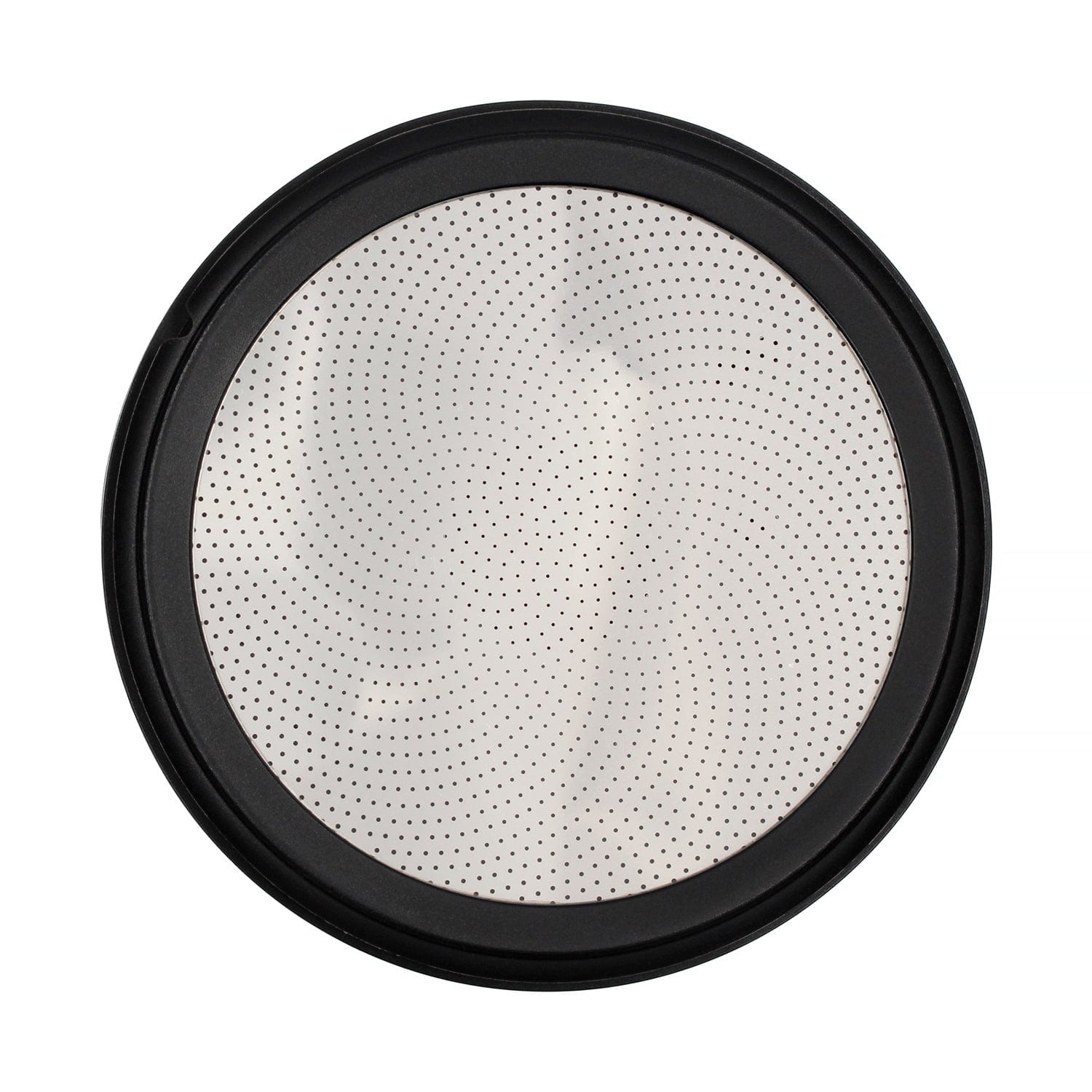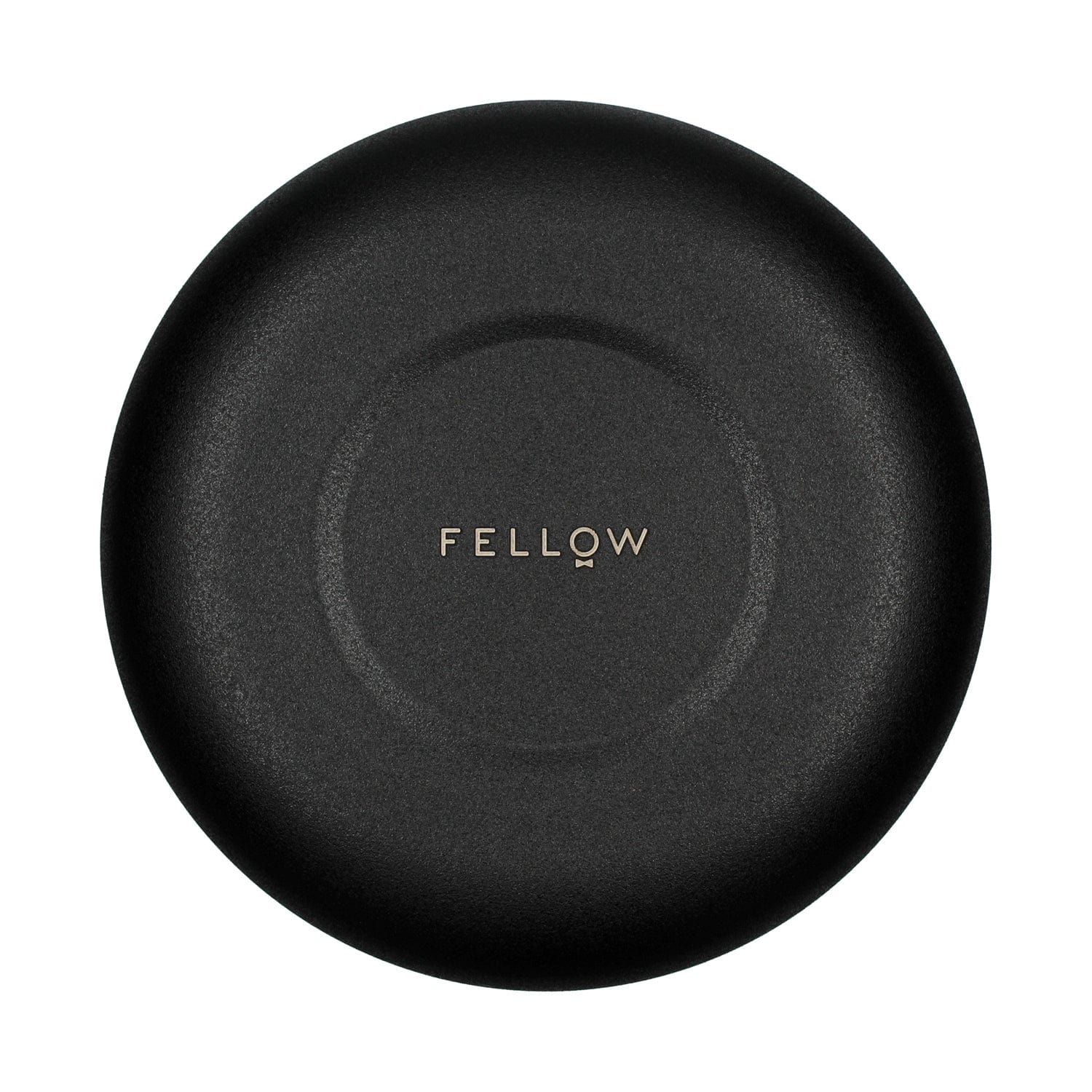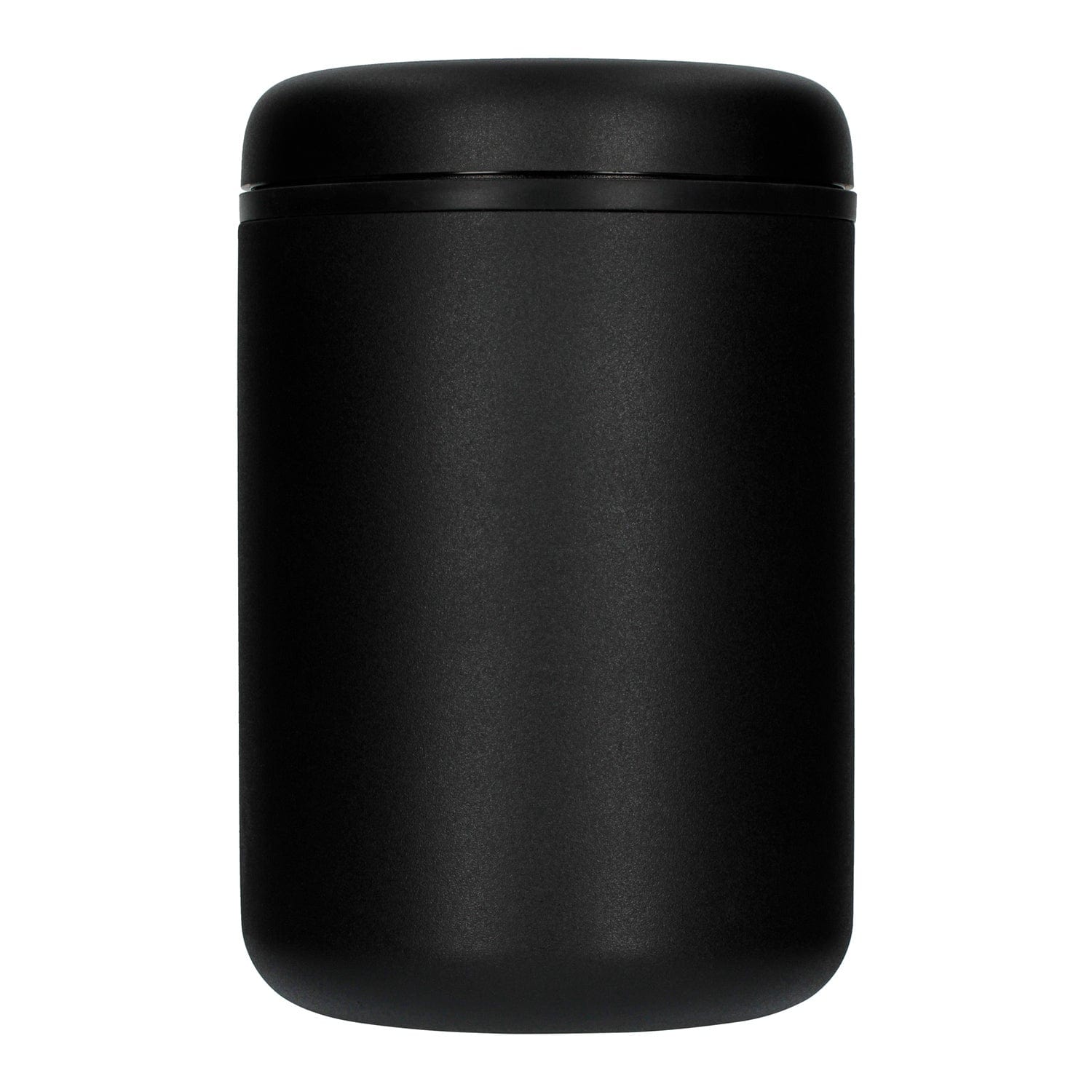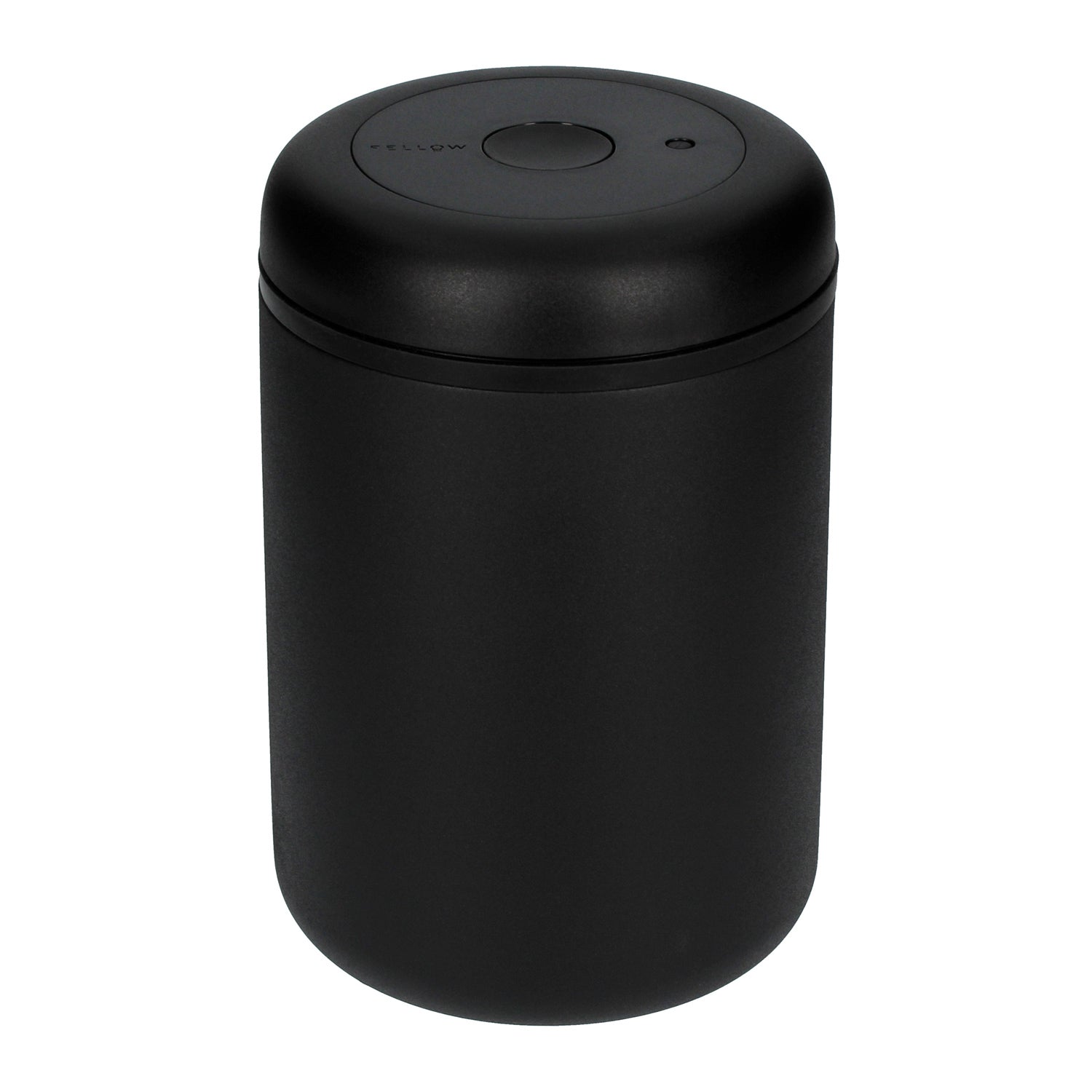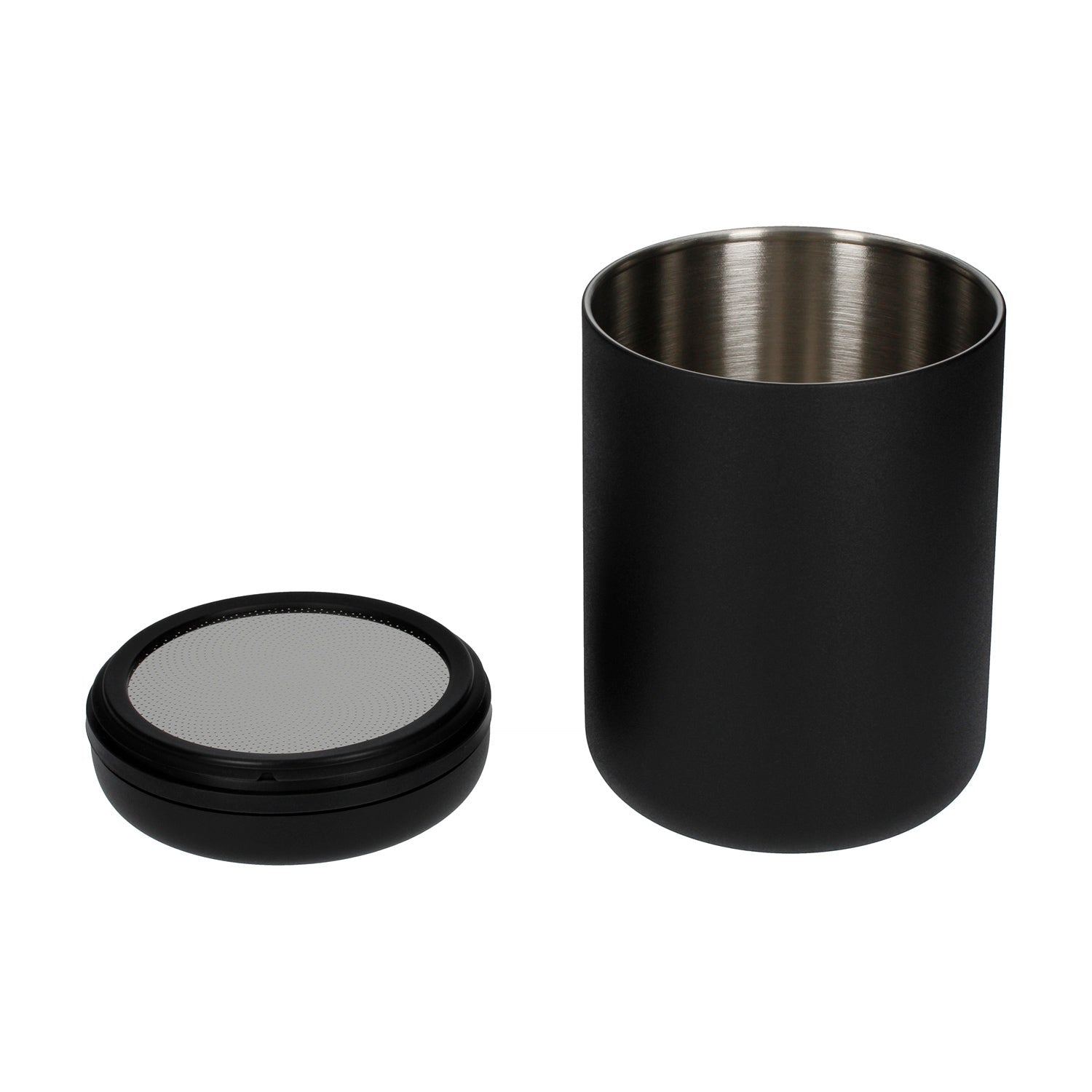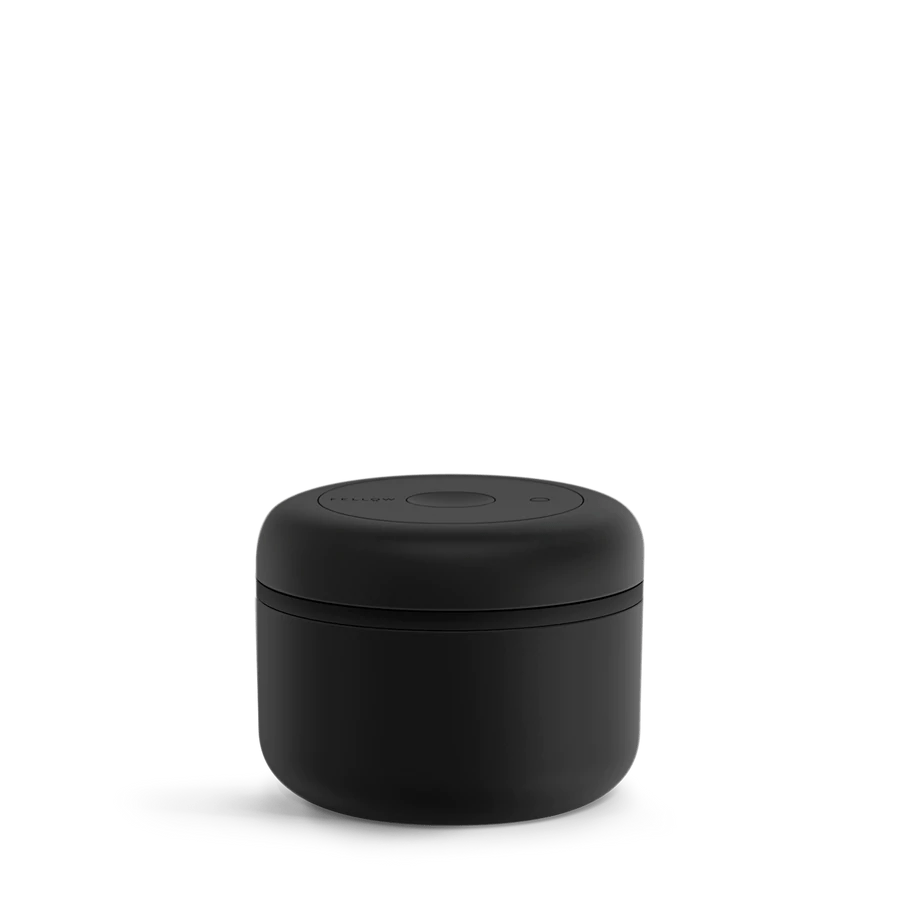 Fellow Atmos Canister vacuum storage container for coffee beans 700 ml matt black
With the Fellow Atmos Canister you have found the perfect storage container for your coffee beans. The canister protects the coffee from oxidation and thus extends its shelf life by up to 50%. It's very easy to use: simply turn the lid until the green light appears on the display and the coffee is securely sealed. The can can be opened again using the button on the lid and normal pressure is restored. The airtight silicone seal ensures that no air, moisture or other odors enter. The vacuum storage container is also perfect for storing loose foods such as leaf teas, nuts, cereals, cookies or sweets. Please note that ground coffee, flour or similar foods should not be stored in the Atmos Canister as they could clog the vacuum lid.
Details:
Model: Fellow Atmos Canister
Item: Vacuum Coffee Bean Storage Jar
Material: stainless steel, plastic
Available in colors: Matt Black, Matt White
Available with the capacity: 400ml (approx. 170g coffee beans), 700ml (approx. 280g coffee beans), 1,200ml (approx. 450g coffee beans)
Diameter: 11cm (400ml, 700ml, 1,200ml)
Height: 8.26cm (400ml), 12.5cm (700ml), 16.7cm (1,200ml)
Special features: Hand wash only, not suitable for dishwasher
Coffee Annan is not
just another coffee company.
We strive for a world where every consumer can be confident that their products are ethically sourced, contribute to equal opportunities and support the change needed.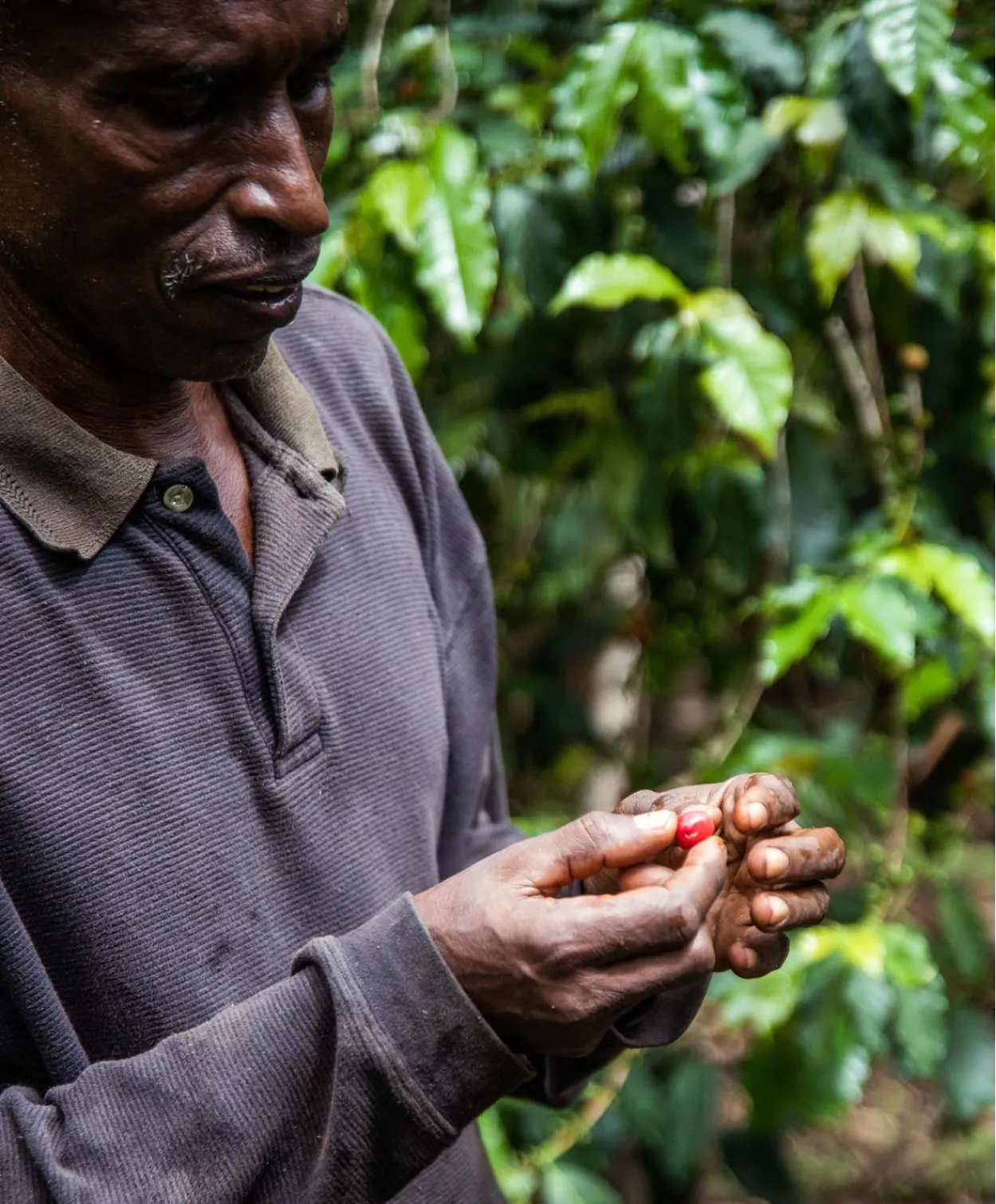 Coffee, but different
Roasted in the growing regions. This is trade on equal terms without colonialism.
Support for agroforestry
Agroforestry not only reduces carbon emissions and has socioeconomic benefits, but also helps improve water and air quality, soil health and wildlife habitat.
Socially responsible
Become part of the roasting at origin movement and give the producers the appreciation they deserve.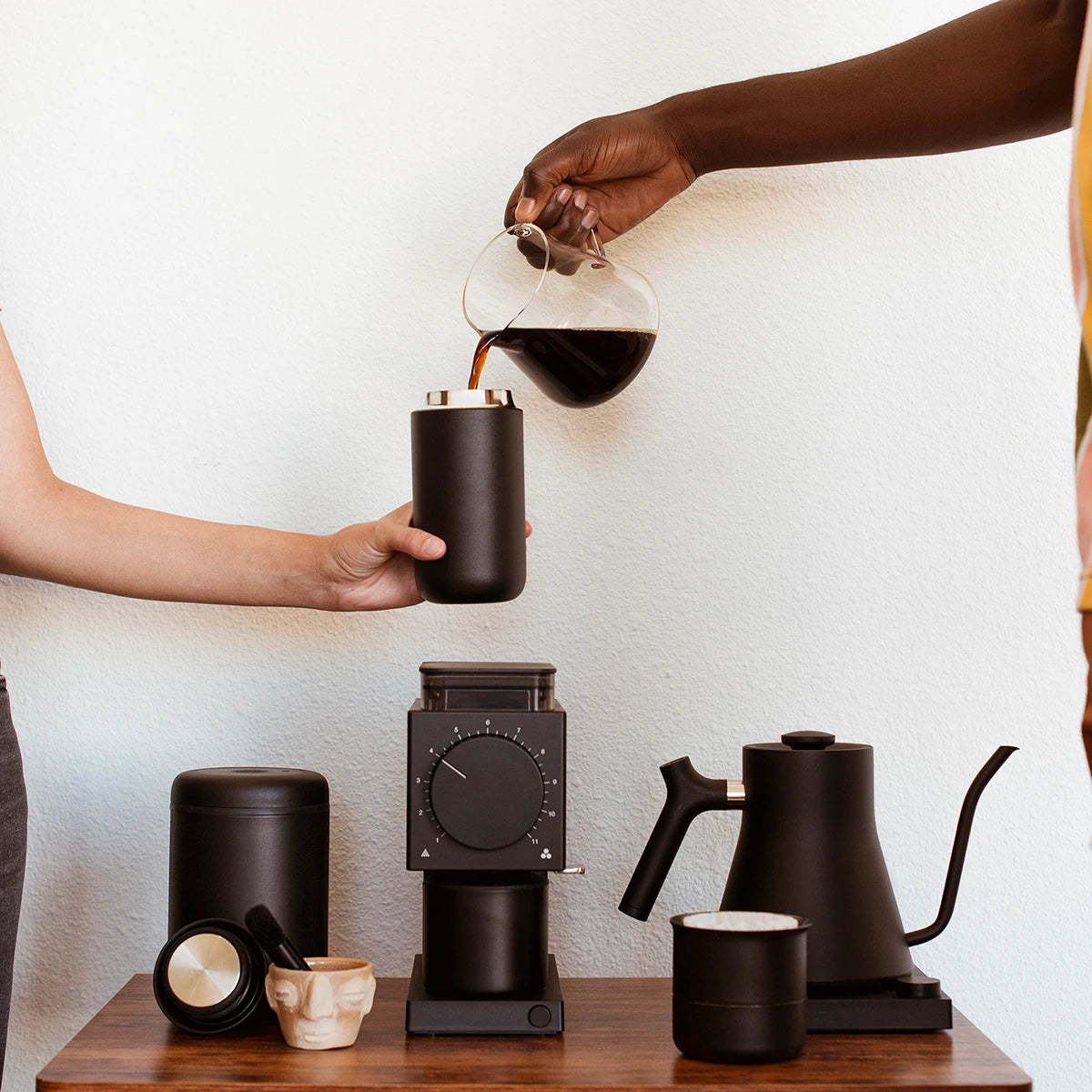 coffee annan
Unser Kaffee zum probieren.
Keine Lust auf Langeweile? Probiere unser Kaffee-Probierset und genieße die Abwechslung.
Brühen wie ein Pro
Unsere Kollektionen