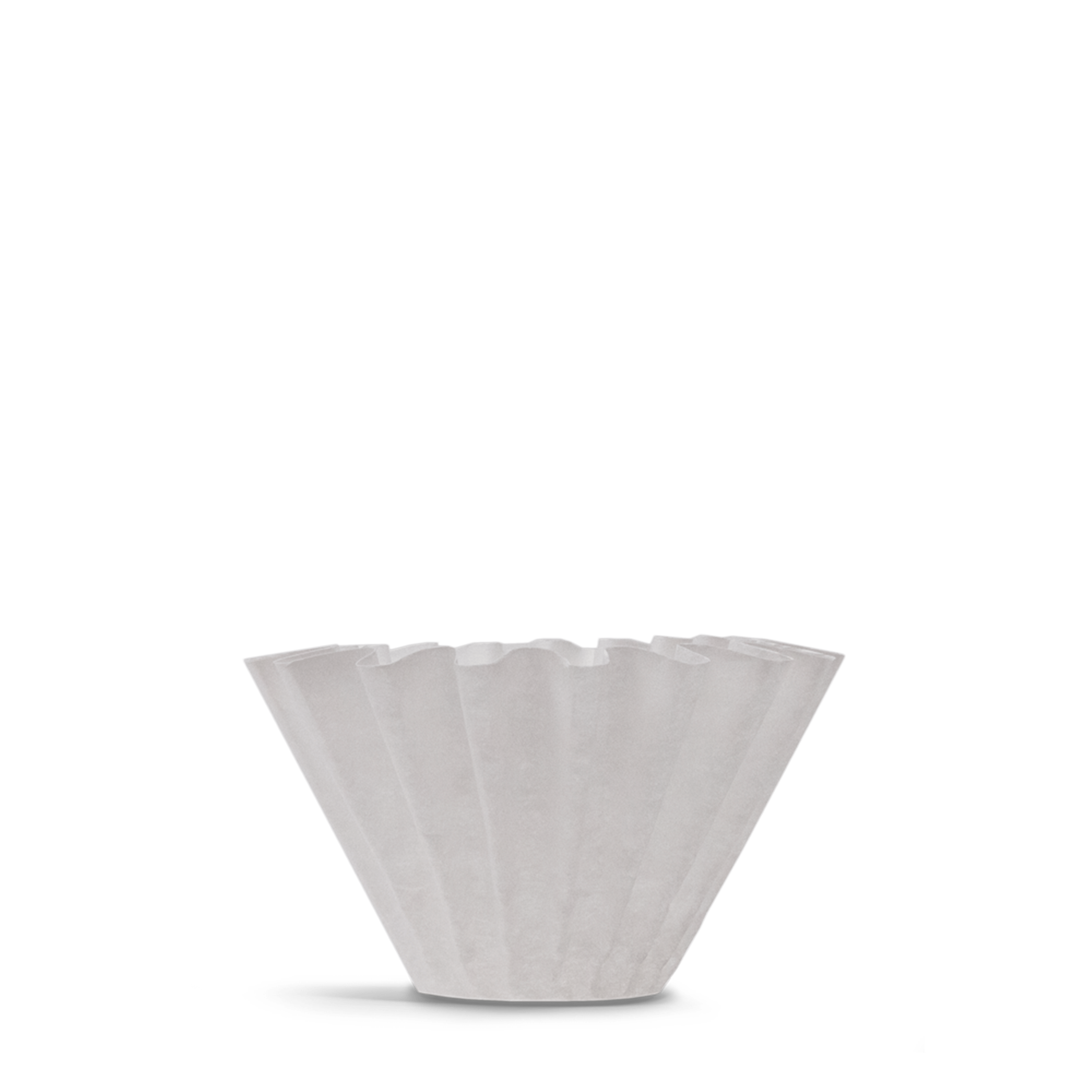 Fellow Stagg X Dripper Filterpapier
Mehr als nur Filter – Ein Meisterstück für deinen Kaffee
Dein Dripper hat angerufen – er verlangt nach den Besten seiner Art. Hier sind sie: Speziell für die steilen Hänge der Stagg Dripper entwickelte Flachbodenfilter. Nach zahlreichen Iterationen wurde das Design perfektioniert. Das Papier ist robust genug, um nicht zu knicken, geschmacklich neutral für den reinsten Kaffeegenuss, und mit der optimalen Anzahl an Falten versehen, damit nichts zusammenklebt. Denn zwischen dir und deinem Kaffee kommt nur das Beste.
Design: Speziell für Stagg Dripper entwickelt
Material: Robustes, geschmacklich neutrales Papier
Optimale Faltenanzahl: Verhindert Zusammenkleben
Menge: 45 Filter pro Packung – für zahlreiche perfekte Kaffeemomente
Mit diesen Filtern wird jede Tasse Kaffee zum puristischen Genusserlebnis.
Coffee Annan is not
just another coffee company.
We strive for a world where every consumer can be confident that their products are ethically sourced, contribute to equal opportunities and support the change needed.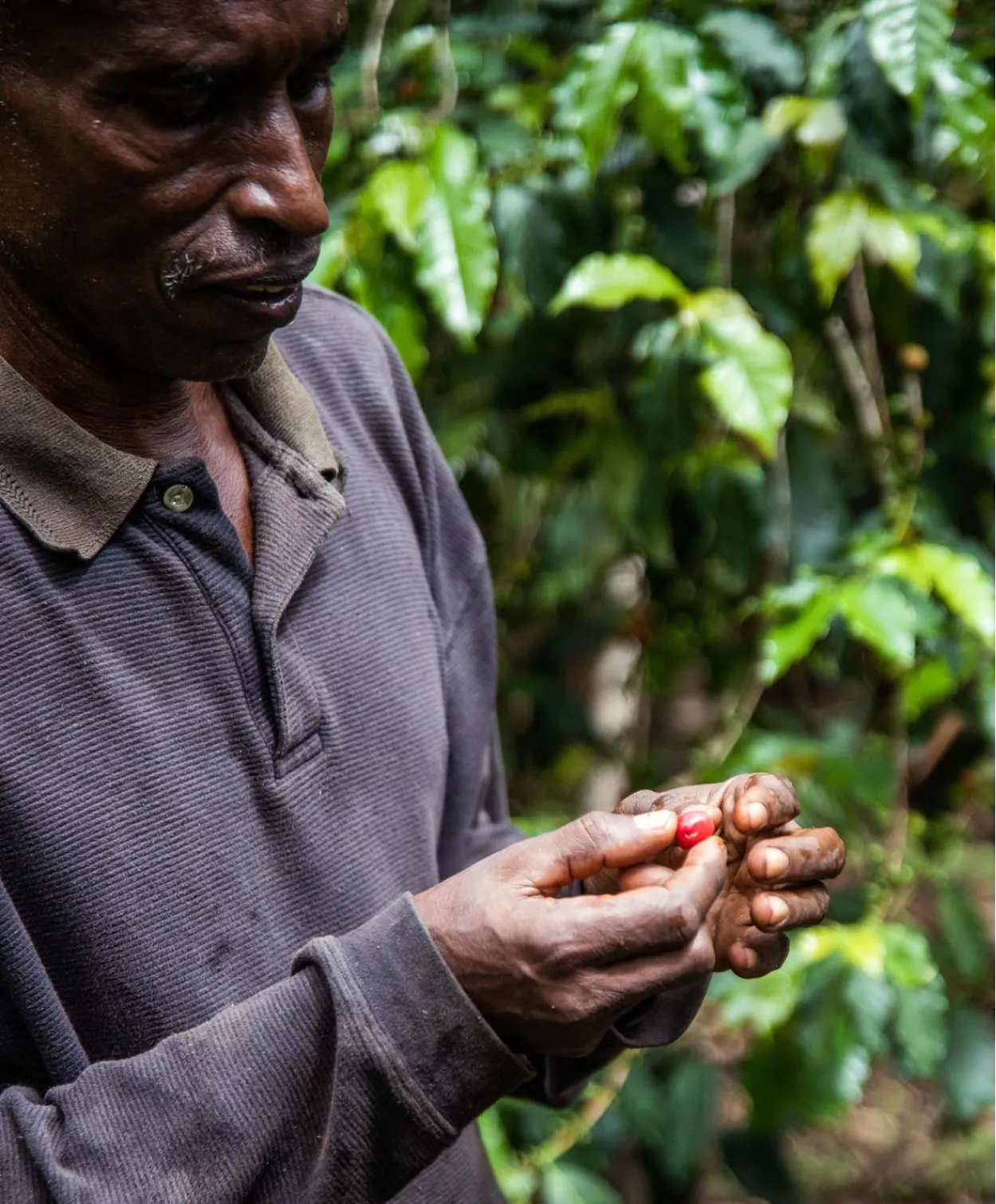 Coffee, but different
Roasted in the growing regions. This is trade on equal terms without colonialism.
Support for agroforestry
Agroforestry not only reduces carbon emissions and has socioeconomic benefits, but also helps improve water and air quality, soil health and wildlife habitat.
Socially responsible
Become part of the roasting at origin movement and give the producers the appreciation they deserve.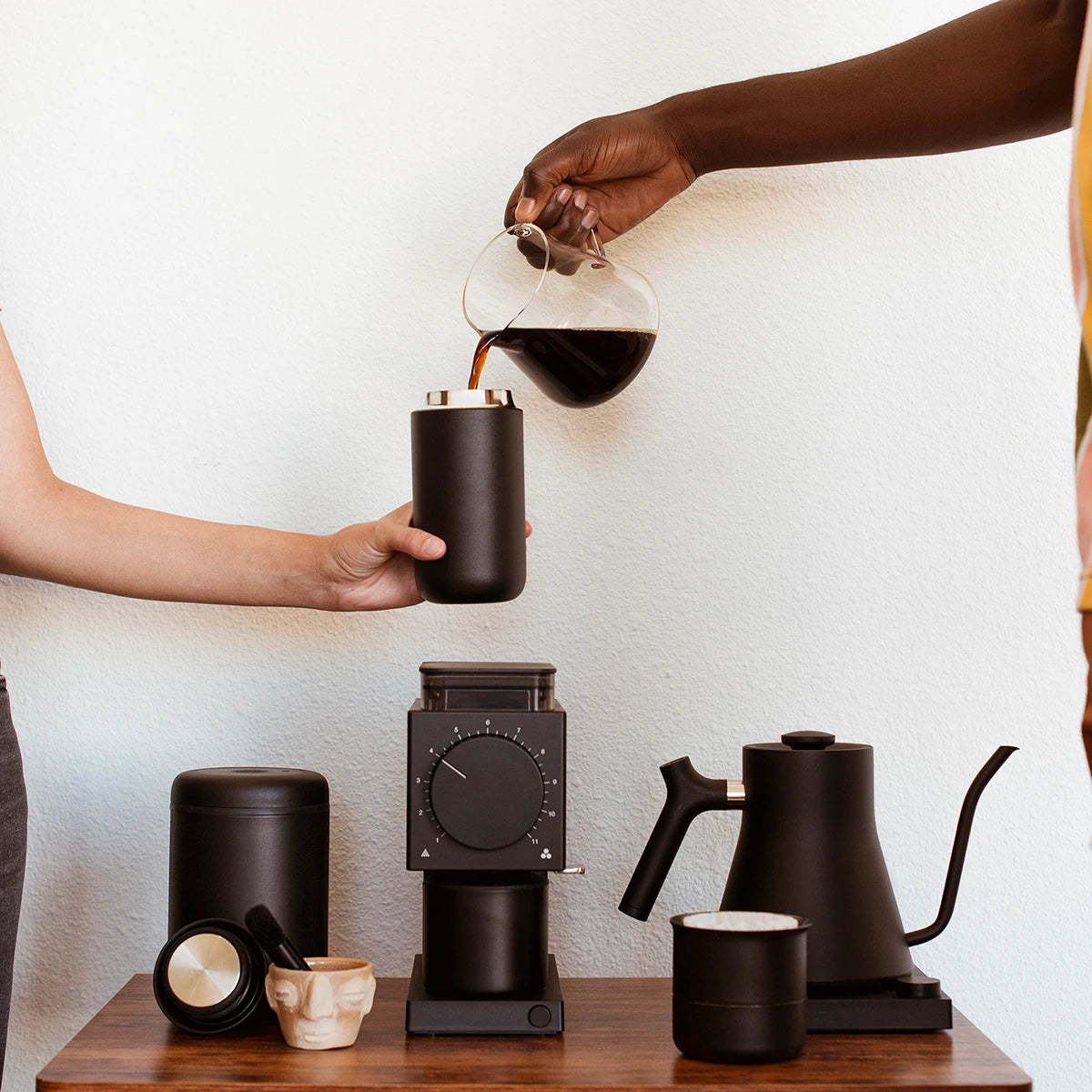 coffee annan
Unser Kaffee zum probieren.
Keine Lust auf Langeweile? Probiere unser Kaffee-Probierset und genieße die Abwechslung.
Brühen wie ein Pro
Unsere Kollektionen